Fall 2022 GRASP on Robotics: Julie Adams, Oregon State University, "Towards Adaptive Human-Robot Teams: Workload Estimation"
November 18, 2022 at 10:30 AM

-

11:45 AM
This is a hybrid event with in-person attendance in Wu and Chen and virtual attendance via Zoom.
ABSTRACT
The ability for robots, be it a single robot, multiple robots or a robot swarm, to adapt to the humans with which they are teamed requires algorithms that allow robots to detect human performance in real time. The multi-dimensional workload algorithm incorporates physiological metrics to estimate overall workload and its components (i.e., cognitive, speech, auditory, visual and physical). The algorithm is sensitive to changes in a human's individual workload components and overall workload across domains, human-robot teaming relationships (i.e., supervisory, peer-based), and individual differences. The algorithm has also been demonstrated to detect shifts in workload in real-time in order to adapt the robot's interaction with the human and autonomously change task responsibilities when the human's workload is over- or underloaded. Recently, the algorithm was used to post-hoc analyze the resulting workload for a single human deploying a heterogeneous robot swarm in an urban environment. Current efforts are focusing on predicting the human's future workload, recognizing the human's current tasks, and estimating workload for previously unseen tasks.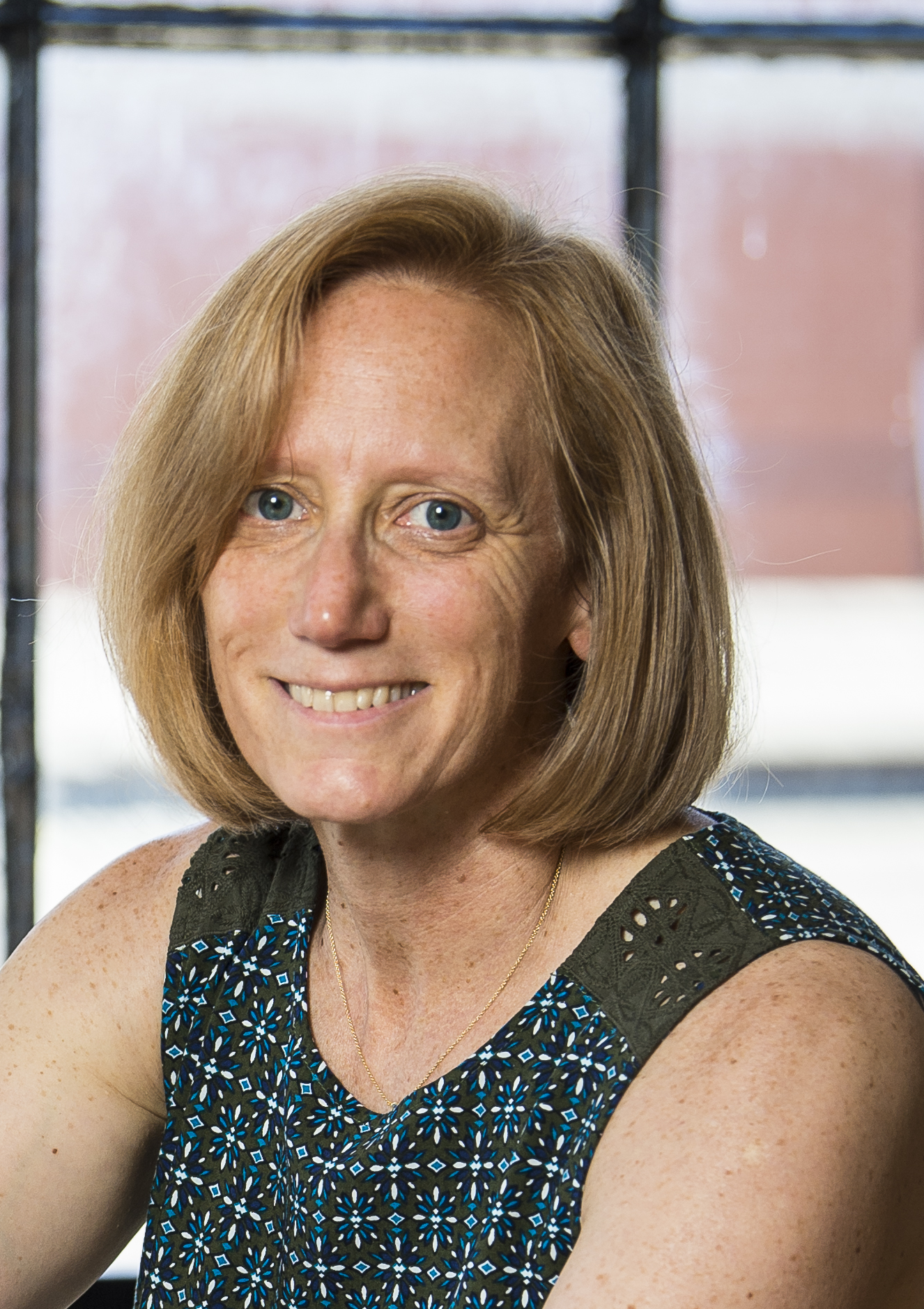 Julie Adams
Oregon State University
Dr. Adams, Oregon State University's College of Engineering's Dean's Professor, and is the founder of the Human-Machine Teaming Laboratory She is also OSU's Collaborative Robotics and Intelligent Systems (CoRIS) Institute's Associate Director of Research. Adams has worked in the area of human-machine teaming for thirty years. Throughout her career she has
focused on human interaction with unmanned systems, but also focused on manned civilian and military aircraft at Honeywell, Inc. and commercial, consumer and industrial systems at the Eastman Kodak Company. Her research, which is grounded in robotics applications for domains such as first response, archaeology, oceanography, the national airspace, and the U.S. military, focuses on distributed artificial intelligence, swarms, robotics and human- machine teaming. Dr. Adams is a NSF CAREER award recipient, an Army Mad Scientist, ANA Avatar XPRIZE judge, and HFES Fellow.