Fall 2022 GRASP Seminar: Guillermo Gallego, Technical University Berlin, "Stereo depth and optical flow estimation via contrast maximization of event camera data"
September 29, 2022 at 10:00 AM

-

11:00 AM
*This is a HYBRID Event with in-person attendance in Levine 307 and virtual attendance via Zoom.
ABSTRACT
Event cameras are novel vision sensors that mimic functions from the human retina and offer potential advantages over traditional cameras (low latency, high speed, high dynamic range, etc.). They acquire visual information in the form of pixel-wise brightness changes, called events. This talk presents event processing approaches for motion estimation in computer vision and robotics applications. In particular, we will discuss recent advances by the Robotic Interactive Perception Lab at TU Berlin in extending the contrast maximization framework to stereo depth and optical flow estimation while avoiding its Achilles' heel: event collapse.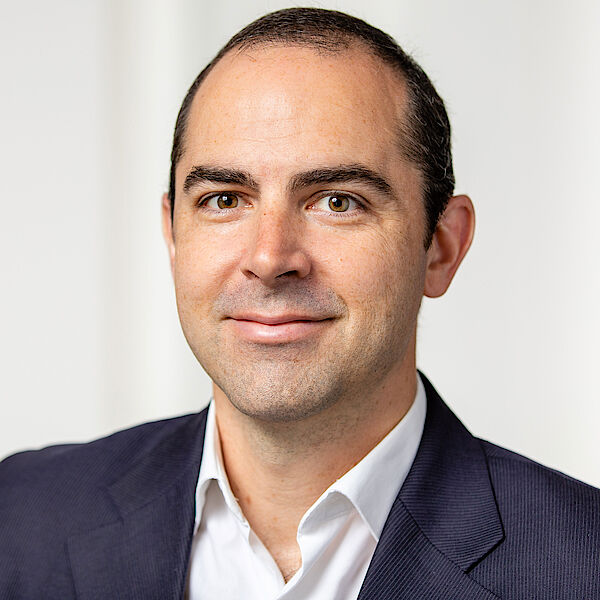 Guillermo Gallego
Technical University Berlin
Guillermo Gallego is Associate Professor at TU Berlin and the Einstein Center Digital Future, Berlin, Germany. He is also a PI of the Science of Intelligence Excellence Cluster. He received the PhD degree in Electrical and Computer Engineering from the Georgia Institute of Technology, USA, in 2011. From 2011 to 2014 he was a Marie Curie researcher with Universidad Politecnica de Madrid, Spain, and from 2014 to 2019 he was a postdoctoral researcher with the Robotics and Perception Group at the University of Zurich, Switzerland.