Fall 2022 GRASP on Robotics: Daniel Hashimoto, University of Pennsylvania, "Building Multidisciplinary Teams for Surgical Translation of Artificial Intelligence"
October 28, 2022 at 10:30 AM

-

11:45 AM
This is a hybrid event with in-person attendance in Wu and Chen and virtual attendance via Zoom.
ABSTRACT
Surgical Data Science aims to improve the quality of interventional healthcare and its value through capture, organization, analysis and modelling of data. The operating room has long been siloed from in-depth review and analysis, but recent advances in computer vision and surgical robotics offer the promise of improved understanding of intraoperative events. However, challenges remain around collecting and annotating intraoperative data and modeling complex physiological phenomena and workflow during surgery. We will explore a few of these issues and discuss the role of multidisciplinary teams in promoting the democratization of surgical knowledge through surgical data science.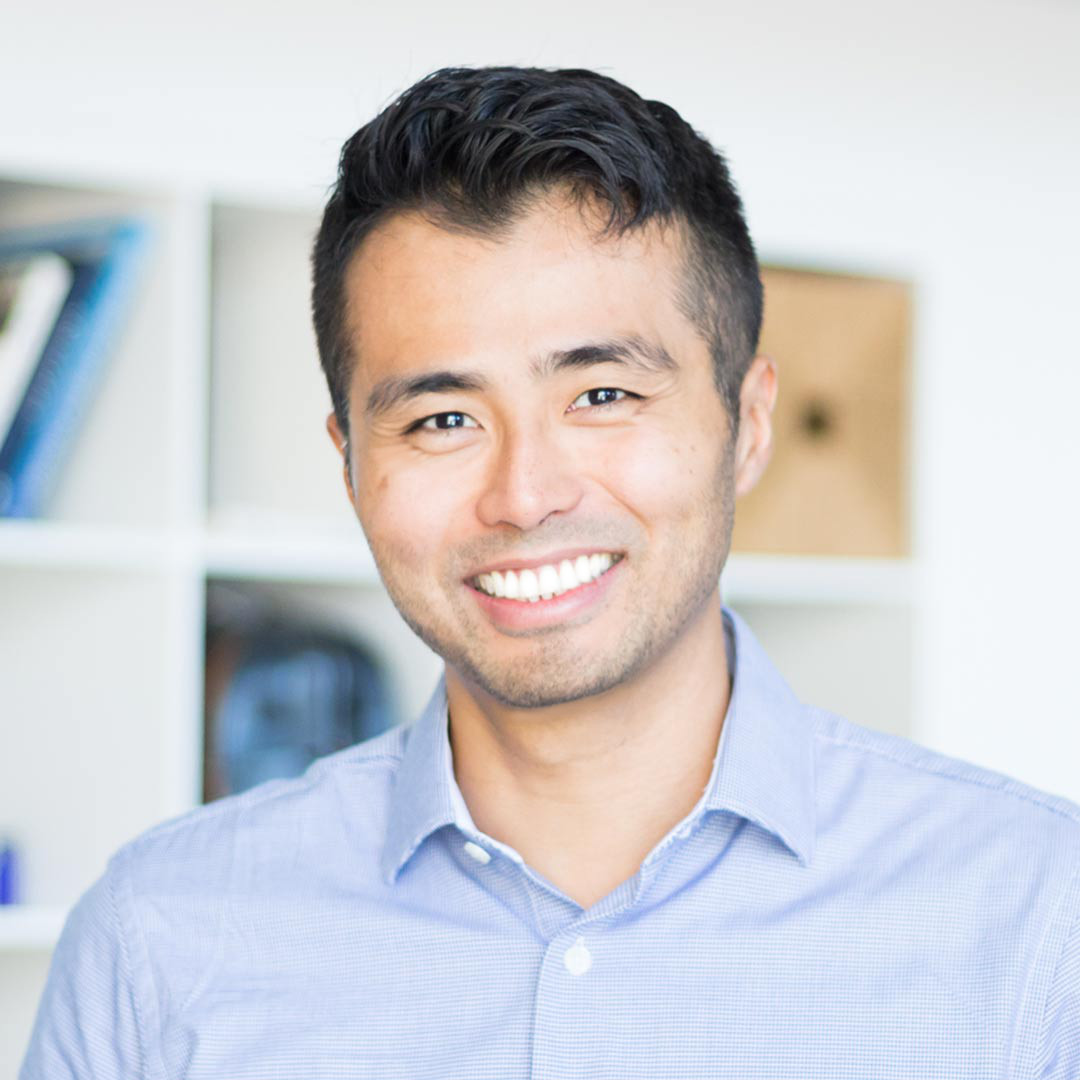 Daniel Hashimoto
University of Pennsylvania
Daniel Hashimoto is assistant professor of surgery at the Hospital of the University of Pennsylvania. He obtained his B.A. in Biology with a specialization in Neuroscience from Boston University. He earned his MD from the University of Pennsylvania and obtained an M.S. in Translational Research with a focus on technology and surgical education for which the majority of his research was conducted at the Imperial College London. His postdoctoral research fellowship at MGH focused on surgical applications of computer vision for which he was supervised by Professor Daniela Rus of MIT CSAIL. He completed his general surgery residency at Massachusetts General Hospital (MGH) and a clinical fellowship in foregut surgery and comprehensive flexible endoscopy at Case Western Reserve's University Hospitals Cleveland Medical Center.
He previously served as Associate Director of Research at the MGH Surgical Artificial Intelligence and Innovation Laboratory (SAIIL) and led efforts at MGH to integrate MIT graduate students into clinical rotations to help engineering students better understand clinical workflow and problems. He has published over 60 manuscripts,  including in journals such as the New England Journal of Medicine, Nature Biotechnology, Medical Image Analysis, Annals of Surgery, and others. He served as program chair for the clinical translation program CLINICCAI at MICCAI 2022 and serves on the working group for surgical informatics of the American Medical Informatics Association (AMIA) and the Committee on Emerging Surgical Technologies and Education for the American College of Surgeons.  He is editor of the textbook Artificial Intelligence in Surgery: Understanding the Role of AI in Surgical Practice, which aims to gently introduce clinicians to basic concepts in AI as applied to surgery.