BE/MEAM Seminar: "Synthetic Embryology for Constructing Human Embryo and Organ Models" (Jianping Fu, University of Michigan)
September 15, 2022 at 3:30 PM

-

4:30 PM
This is a hybrid seminar held in Glandt Forum (Singh Center) and via Zoom. Check email for the zoom link or contact cd0318@seas.upenn.edu.
"Synthetic Embryology for Constructing Human Embryo and Organ Models"
Early human development remains mysterious and difficult to study.  Recent advances in developmental biology, stem cell biology, and bioengineering have contributed to a significant interest in constructing stem cell-based models of human embryo and organs (embryoids / organoids).  The controllability and reproducibility of these human development models, coupled with the ease of genetically modifying stem cell lines, the ability to manipulate culture conditions and the simplicity of live imaging, make them robust and attractive systems to disentangle cellular behaviors and signaling interactions that drive human development.  In this talk, I will describe our effort in using human pluripotent stem cells (hPSCs) to develop controllable models of the peri-implantation embryonic development and neural development.  The peri-implantation human embryoids recapitulate key early post-implantation developmental landmarks successively, including pro-amniotic cavity formation, amniotic ectoderm-epiblast patterning, primordial germ cell specification, and development of the primitive streak with controlled anteroposterior polarity.  I will further discuss an hPSC-based neuroectoderm patterning model to recapitulate the formation of the neural plate and another more recently developed, patterned neural tube model with fully defined anterior-posterior and dorsal-ventral axes.  Specifically, the patterned neural tube model recapitulates neural patterning along two orthogonal axes in a three-dimensional tubular geometry, offering in vivo-like tissue architecture and spatiotemporal tissue patterning, promising for studying human neurodevelopment and diseases.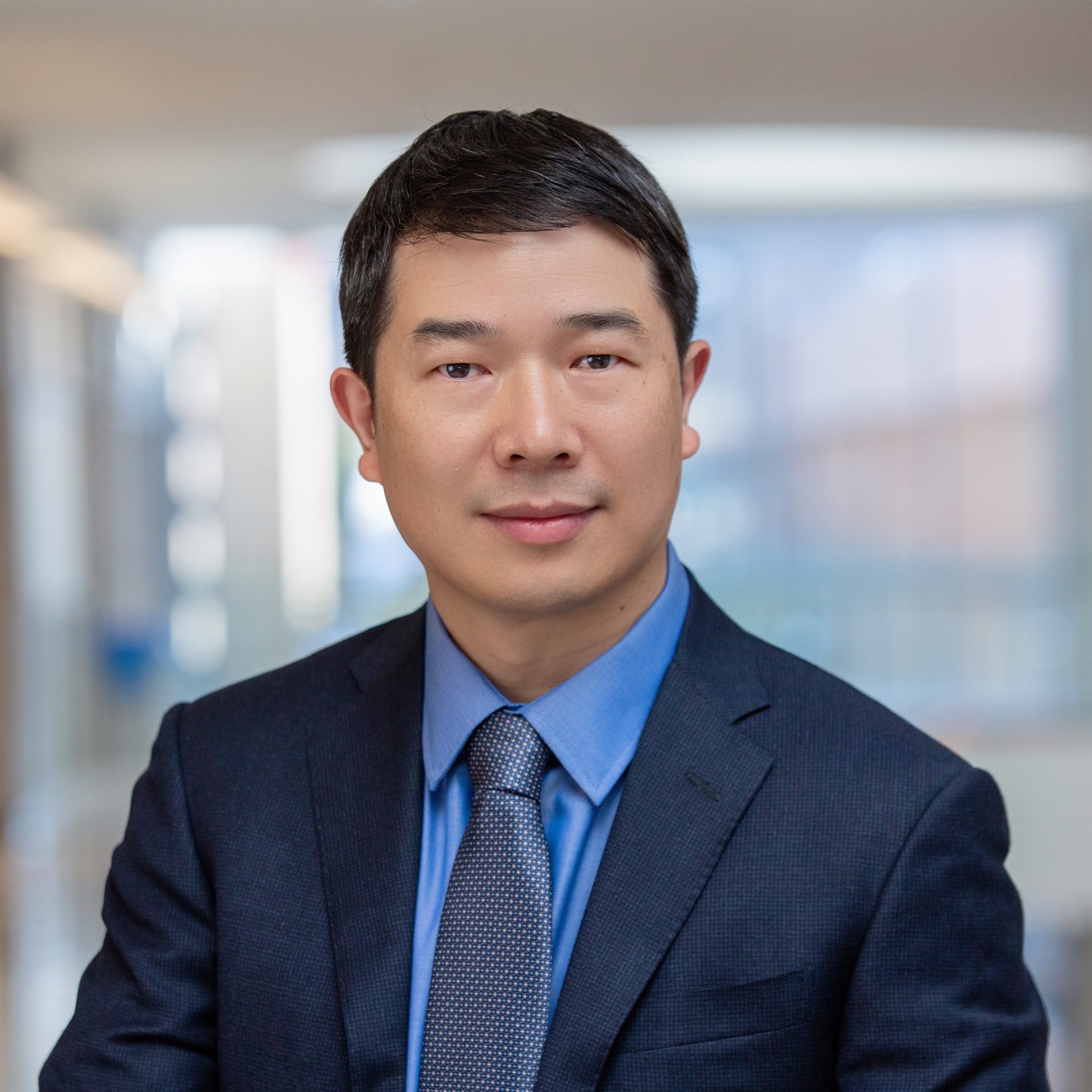 Jianping Fu, Ph.D.
Professor, Mechanical Engineering, Biomedical Engineering, and Cell & Developmental Biology, University of Michigan
Dr. Fu is a Professor of Mechanical Engineering, Biomedical Engineering, and Cell & Developmental Biology at the University of Michigan.  Dr. Fu's research focuses on stem cell bioengineering, mechanobiology, and microfluidics.  Dr. Fu and his co-workers' research has contributed significantly to the emerging field of "Artificial Embryos", which was selected by the MIT Technology Review as "10 Breakthrough Technologies of 2018".  Dr. Fu is the recipient of the NSF CAREER Award, the BMES-CMBE Rising Star Award, the ACS Analytical Chemistry Young Innovator Award, and numerous awards from the University of Michigan.  Dr. Fu is a Fellow of the American Institute for Medical and Biological Engineering (AIMBE), the Royal Society of Chemistry (RSC), and the American Society of Mechanical Engineers (ASME).  Dr. Fu was a member of the International Society for Stem Cell Research (ISSCR) Guidelines Working Group (2019-2021), convened to review the oversight process and provide an update to the ISSCR guidelines on in vitro culture of human embryos, creation of stem cell-based embryo models, and in vitro gametogenesis.  Dr. Fu currently is a member of the Biomedical Engineering Society Cellular and Molecular Bioengineering Special Interest Group (BMES CMBE-SIG) and the ISSCR Publication Committee.  Dr. Fu also serves as the Associate Editor of npj Regenerative Medicine and is an Editorial Board Member of Cell Regeneration.