Tedori-Callinan Lecture: "Mixing of Granular Materials, Inertial Suspensions, and Cement"
November 8, 2022 at 10:00 AM

-

11:30 AM
Flows of particulate materials are ubiquitous in nature and industry. Predictions of flow rates and mixing times rely on an understanding of the rheological properties of the materials, which can differ considerably from that associated with a single-phase fluid. This presentation highlights some unique features of granular materials and inertial suspensions and includes recent experimental results. In addition, the seminar overviews new work related to the mixing and gaseous diffusion in cement. Cement production releases significant amount of carbon dioxide; carbon dioxide can be partially reabsorbed into cement by diffusion through the multiphase material. The ongoing research includes modeling of the carbon dioxide uptake and considers ways to accelerate the process, such as mixing with the cement paste.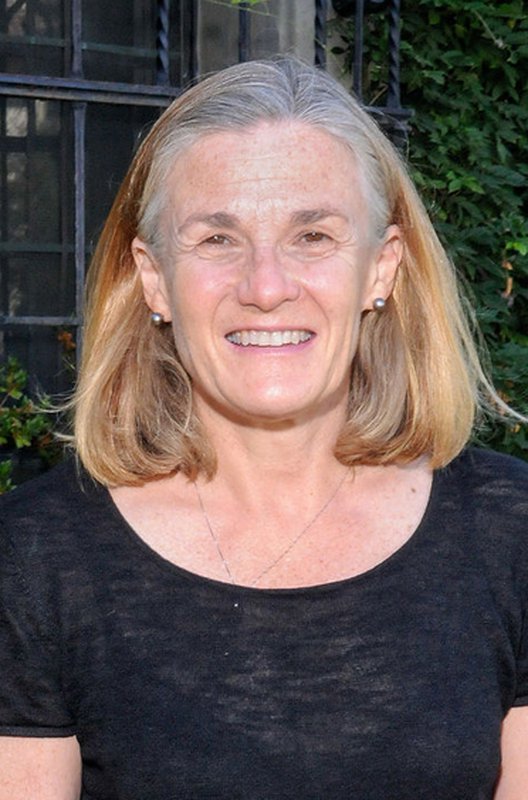 Melany L. Hunt
Dotty and Dick Hayman Professor of Mechanical Engineering, California Institute of Technology
Melany L. Hunt is the Dotty and Dick Hayman Professor of Mechanical Engineering at the California Institute of Technology. Her research work involves transport and mechanics in multiphase systems, including granular material flows, dense liquid-solid flows, fluidized beds, powders, and booming sand dunes. She received her bachelor's degree from the University of Minnesota, Minneapolis and her masters and doctorate from the University of California, Berkeley. At Caltech she has served in a variety of roles, including executive officer of mechanical engineering and vice provost. She has won awards for teaching, research, and mentoring, including Caltech's 2019 Richard P. Feynman Teaching Prize and the 2022 Agent of Change Award for her efforts around diversity, equity, and inclusion. She was recently elected vice chair of the US National Committee on Theoretical and Applied Mechanics of the National Academies.