Spring 2023 GRASP on Robotics: Vivienne Sze, MIT, "Efficient Computing for Autonomy and Navigation"
April 21 at 10:30 AM

-

11:45 AM
This is a hybrid event with in-person attendance in Wu and Chen and virtual attendance via Zoom. This week's presenter will be virtual. 
ABSTRACT
A broad range of next-generation applications will be enabled by low-energy autonomous vehicles including insect-size flapping wing robots that can help with search and rescue, chip-size satellites that can explore nearby stars, and blimps that can stay in the air for years to provide communication services in remote locations. Autonomy capabilities for these vehicles will be unlocked by building their computers from the ground up, and by co-designing the algorithms and hardware for autonomy and navigation. In this talk, I will present various methods, algorithms, and computing hardware that deliver significant improvements in energy consumption and processing speed for tasks such as visual-inertial navigation, depth estimation, motion planning, mutual-information-based exploration, and deep neural networks for robot perception. We will also discuss the importance of efficient computing to reduce carbon emissions for sustainable large-scale deployment of autonomous vehicles.
Much of the work presented in this talk was developed in the Low-Energy Autonomy and Navigation (LEAN) interdisciplinary group at MIT (http://lean.mit.edu), which is co-directed by Vivienne Sze and Sertac Karaman.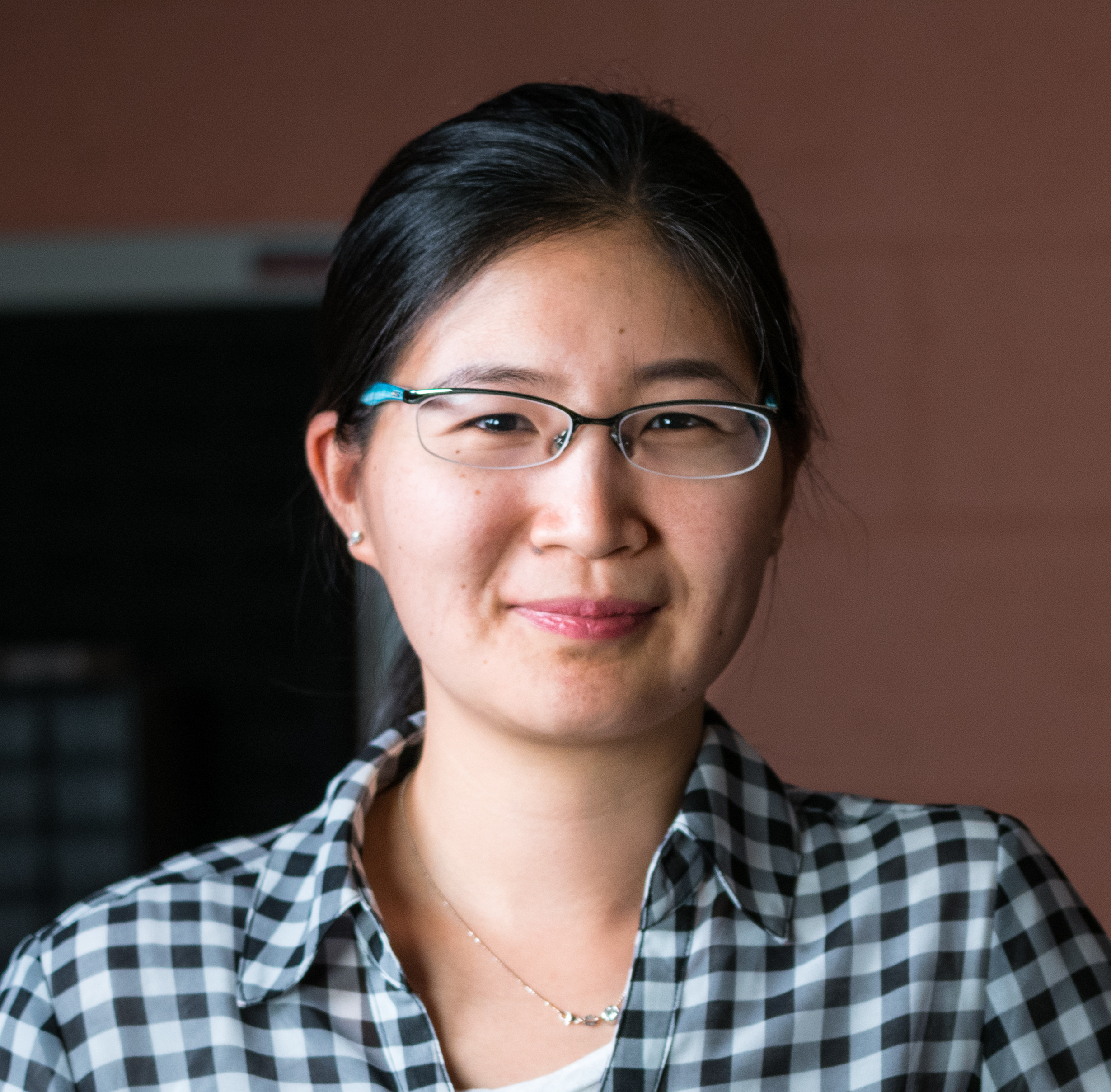 Vivienne Sze
MIT
Vivienne Sze is an Associate Professor in the Electrical Engineering and Computer Science Department at MIT. She works on computing systems that enable energy-efficient machine learning, computer vision, and video compression/processing for a wide range of applications, including autonomous navigation, digital health, and the internet of things. She is widely recognized for her leading work in these areas and has received many awards, including the AFOSR and DARPA Young Faculty Award, the Edgerton Faculty Award, several faculty awards from Google, Facebook, and Qualcomm, the 2018 Symposium on VLSI Circuits Best Student Paper Award, the 2017 CICC Outstanding Invited Paper Award, and the 2016 IEEE Micro Top Picks Award. As a member of the JCT-VC team, she received the Primetime Engineering Emmy Award for the development of the HEVC video compression standard.  She is a co-editor of High Efficiency Video Coding (HEVC): Algorithms and Architectures (Springer, 2014) and co-author of Efficient Processing of Deep Neural Networks (Synthesis Lectures on Computer Architecture, Morgan Claypool, 2020). For more information about Prof. Sze's research, please visit http://sze.mit.edu.