MSE David P. Pope Distinguished Lecture: "Light, Materials and Interfaces: The Complex Dance That Allows CLIP-based 3D Printing," Stanford University
September 28 at 11:00 AM

-

12:00 PM
Abstract
The production of polymer products relies largely on age-old molding techniques. A major reason for this is that additive methods have not delivered meaningful alternatives to traditional processes—until now. In this talk, I will describe Continuous Liquid Interface Production (CLIP) technology, which embodies a convergence of advances in software, hardware, and materials to bring the digital revolution to polymer additive manufacturing. CLIP uses software-controlled chemistry to produce commercial quality parts rapidly and at scale by capitalizing on the principle of oxygen-inhibited photopolymerization to generate a continual liquid interface of uncured resin between a forming part and a printer's exposure window. Instead of printing layer-by-layer, this allows layerless parts to 'grow' from a pool of resin, formed by light. Compatible with a wide range of polymers, CLIP opens major opportunities for innovative products across diverse industries. Previously unmakeable products are already manufactured at scale with CLIP, including the large-scale production of running shoes by Adidas (Futurecraft 4D); mass-customized football helmets by Riddell; the world's first FDA-approved 3D printed dentures; and numerous parts in automotive, consumer electronics, and medicine. At Stanford, we are pursuing new advances including digital therapeutic devices in pediatric medicine, new multi-materials printing approaches, recyclable materials, and the design of a high-resolution printer to advance technologies in the microelectronics and drug/vaccine delivery areas, including novel microneedle designs as a potent vaccine delivery platform.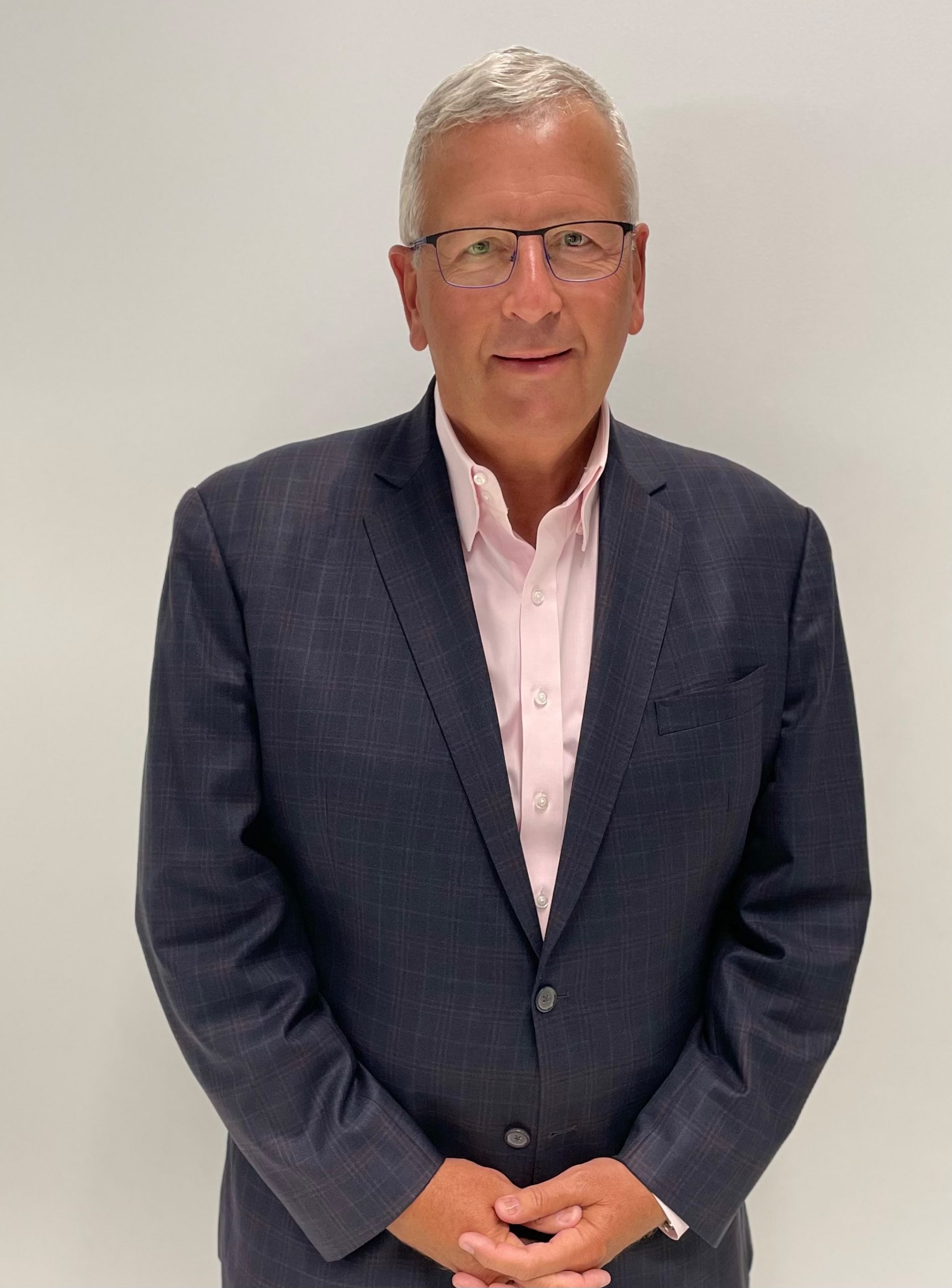 Joseph M. DeSimone - Stanford University
Sanjiv Sam Gambhir Professor of Translational Medicine and Chemical Engineering Departments of Radiology and Chemical Engineering Department of Chemistry (by Courtesy) Department of Materials Science & Engineering (by Courtesy) Graduate School of Business (by Courtesy) Stanford University
Joseph M. DeSimone is the Sanjiv Sam Gambhir Professor of Translational Medicine and Chemical Engineering at Stanford University. He holds appointments in the Departments of Radiology and Chemical Engineering with courtesy appointments in the Department of Chemistry, the Department of Materials Science and Engineering, and Stanford's Graduate School of Business. Previously, DeSimone was a professor of chemistry at the University of North Carolina at Chapel Hill and of chemical engineering at North Carolina State University. He is also Co-founder, Board Chair, and former CEO (2014 – 2019) of the additive manufacturing company, Carbon.
DeSimone has published over 350 scientific articles and is a named inventor on over 200 issued patents. He has mentored 80 students through Ph.D. completion in his career, half of whom are women and members of underrepresented groups in STEM. In 2016 DeSimone was recognized by President Barack Obama with the National Medal of Technology and Innovation, the highest honor in the U.S. for achievement and leadership in advancing technological progress.
DeSimone is responsible for numerous breakthroughs in his career in areas including green chemistry, medical devices, nanomedicine, and 3D printing, also co-founding several companies based on his research. In the 1990s he and students invented an environmentally friendly manufacturing process for the synthesis of fluoropolymer materials. This 'green' synthesis process was commercialized by DuPont. In the mid-2000s, after inventing novel perfluoropolyether materials, DeSimone and students applied them in an imprint lithography-based process to invent a groundbreaking nanoparticle manufacturing platform, PRINT (particle replication in non-wetting templates)—the first technology to enable the large-scale fabrication of uniform nanoparticles for medicine with independent control over particle parameters such as size, shape, composition, modulus, and surface chemistry. Based on PRINT, DeSimone co-founded Liquidia Technologies (NASDAQ: LQDA), which currently has multiple products in clinical trials. DeSimone's laboratory has also published a large body of research by employing PRINT to study how specific particle attributes influence biological processes, as well as to provide insights into the design of vaccines and targeted therapeutics. More recently, DeSimone and team invented a revolutionary 3D printing technology, CLIP (continuous liquid interface production). CLIP eliminates the slow, layer-by-layer construction seen with other polymer 3D printing approaches to enable parts to 'grow' continuously and rapidly from a pool of liquid resin. CLIP delivers production-grade parts comparable in performance to injection molded parts. Based on CLIP, DeSimone co-founded, and was the CEO of for six years, Carbon, Inc., now a global digital additive manufacturing company helping to advance product innovation in numerous industries, including medical, dental, footwear, automotive, and aerospace. CLIP is also used by numerous academic laboratories to advance research in areas including medical devices and implants.
DeSimone has received numerous recognitions for achievements in science, engineering, invention, and business. In addition to the U.S. National Medical of Technology and Innovation, these include the U.S. Presidential Green Chemistry Challenge Award (1997); the American Chemical Society Award for Creative Invention (2005); the Lemelson-MIT Prize (2008); the NIH Director's Pioneer Award (2009); the AAAS Mentor Award (2010); the Kabiller Prize in Nanoscience and Nanomedicine (2015); the Heinz Award for Technology, the Economy and Employment (2017); the Wilhelm Exner Medal (2019); the EY Entrepreneur of the Year
Award (2019 U.S. Overall National Winner); and the Harvey Prize in Science and Techonlogy (2020). He is one of only 25 individuals elected to all three branches of the U.S. National Academies (Sciences, Medicine, Engineering). DeSimone received his B.S. in Chemistry in 1986 from Ursinus College in Collegeville, PA and his Ph.D. in Chemistry in 1990 from Virginia Tech.