MEAM Special Seminar: "Smartphone-based Mobile Detection Platform for Molecular Diagnostics: from Infectious Diseases to Cancer"
October 31, 2019 at 2:00 PM

-

3:00 PM
Rapid, quantitative molecular diagnostics in the field, at home, and in resource poor settings is needed for evidence-based disease management, control, and prevention. Conventional molecular diagnostics requires extensive sample preparation, sophisticated instruments, and trained personnel, restricting their use to centralized laboratories. To overcome the limitations of laboratory-based procedures, we designed a simple, inexpensive, hand-held, smartphone-based mobile detection platform "smart-connected cup", for rapid, connected, and quantitative detection of pathogens' nucleic acids. More recently, we have been expanding our technology platform to include detection of rare cancer biomarkers in body fluids for cancer screening and individualized therapy. To overcome the challenge of identifying very low concentrations of mutant alleles within a large background of very similar wild type nucleic acids, we are using programmable enzymes to cleave wild type alleles and improve signal to noise ratio. We anticipate that our methods will improve quality of health care in regions lacking sophisticated laboratories and enable patients to assume greater responsibility for their care.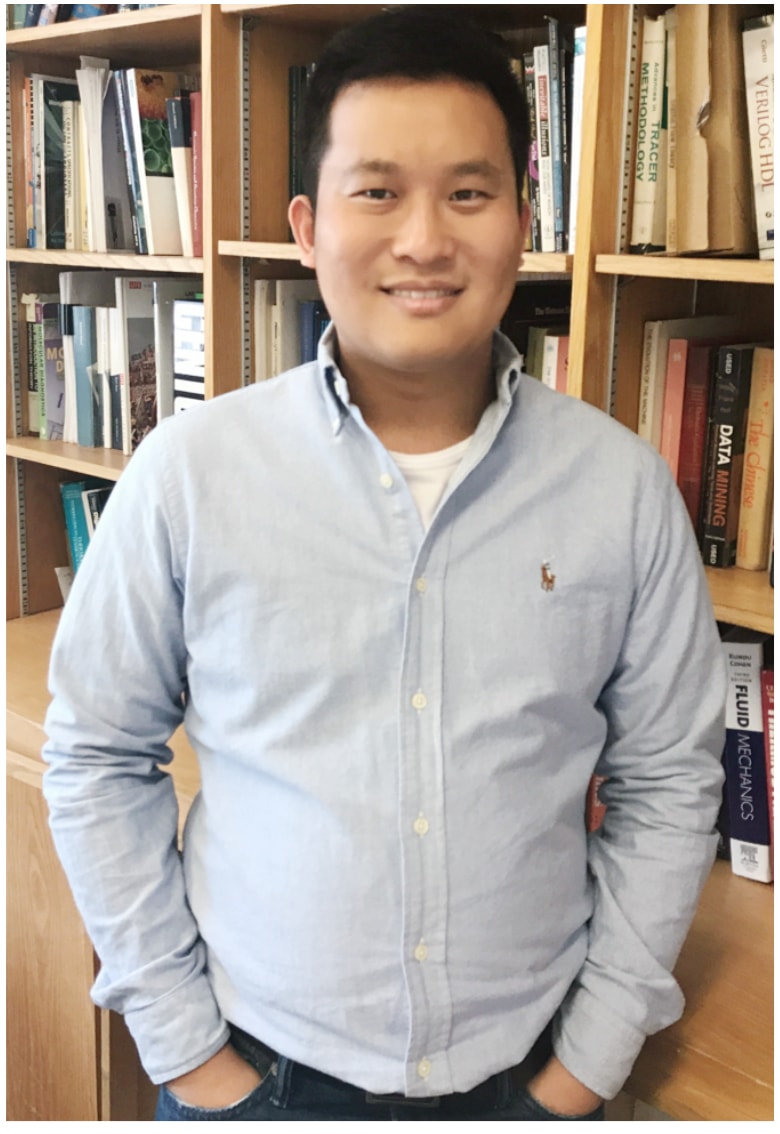 Jinzhao Song
Research Associate, Department of Mechanical Engineering and Applied Mechanics, University of Pennsylvania
Dr. Jinzhao Song is a Research Associate at the University of Pennsylvania, School of Engineering and Applied Science. He received his PhD degree in Organic Chemistry from the Institute of Chemistry, Chinese Academy of Sciences (ICCAS), Beijing, China. In the last 10 years, he has focused on developing next generation point-of-care (POC) diagnostic systems based on isothermal nucleic acid amplification; microfluidic chips that utilize smartphones for detection and analysis; and programmable enzymes. He has co-authored 29 peer-reviewed papers with H-index 14, 10 of which he was the lead author, and was named as co-inventor in one granted patent and four patent applications. He is the recipient of the "2019 Young Investigator Award for Outstanding Research in Personalized Medicine" at the 71th AACC annual conference.