MEAM Seminar: "Lubrication and Tribology Trends and Challenges in Passenger Electric Vehicles"
April 2, 2021 at 10:00 AM

-

11:00 AM
It is becoming more difficult and expensive to continue developing internal combustion engine (ICE) powered vehicles to meet the increasingly tight emissions goals addressing global climate change. Over the last few years, automobile manufacturers have been turning their attention toward electrification as the most practical and cost-effective way of providing personal transportation options that will meet future emission standards. Multiple sources are now predicting that over the next few decades, electric vehicles (EVs) will represent the fastest growing segment of passenger vehicle production.
The engine lubricants used in conventional ICE-powered personal vehicles represent one of the largest segments in the global lubricant market. It has become increasingly evident that the trend toward vehicle electrification will transform this market. However, EVs still require the use of lubricants and other fluids to function properly. It is likely that fluids specifically developed for EVs will play an even bigger part in enabling future EV technology than their earlier counterparts did during the development of ICE-powered vehicles.
This presentation will examine the trends in passenger EVs from the perspective of the unique lubrication, tribology and thermal management challenges they pose. It will also provide some insights gained from examining the layout and parts of three commercial EVs. While EV drivelines are mechanically simpler than their ICE vehicle counterparts, they expose the lubricant to a broader range of operating conditions. Also, the range anxiety concern expressed by consumers places an even bigger focus on friction reduction compared to ICE vehicles. Thermal management of different EV components has emerged as another technical challenge. Current fluids are not truly optimized to meet the competing requirements and there is room for future development of both the cooling systems and the fluids used in them.
We have now seen the first round of mass-produced EVs enter the market. Each manufacturer has developed their individual platforms and it is not clear if we have yet reached the most optimized vehicle architecture. Currently there are very few standards or even test methods to characterize the various fluids used in EVs. This will no doubt change over the next few years. We can also expect to uncover some unanticipated lubrication and tribology challenges that will require innovation and practical solutions from both vehicle manufacturers and lubricant suppliers.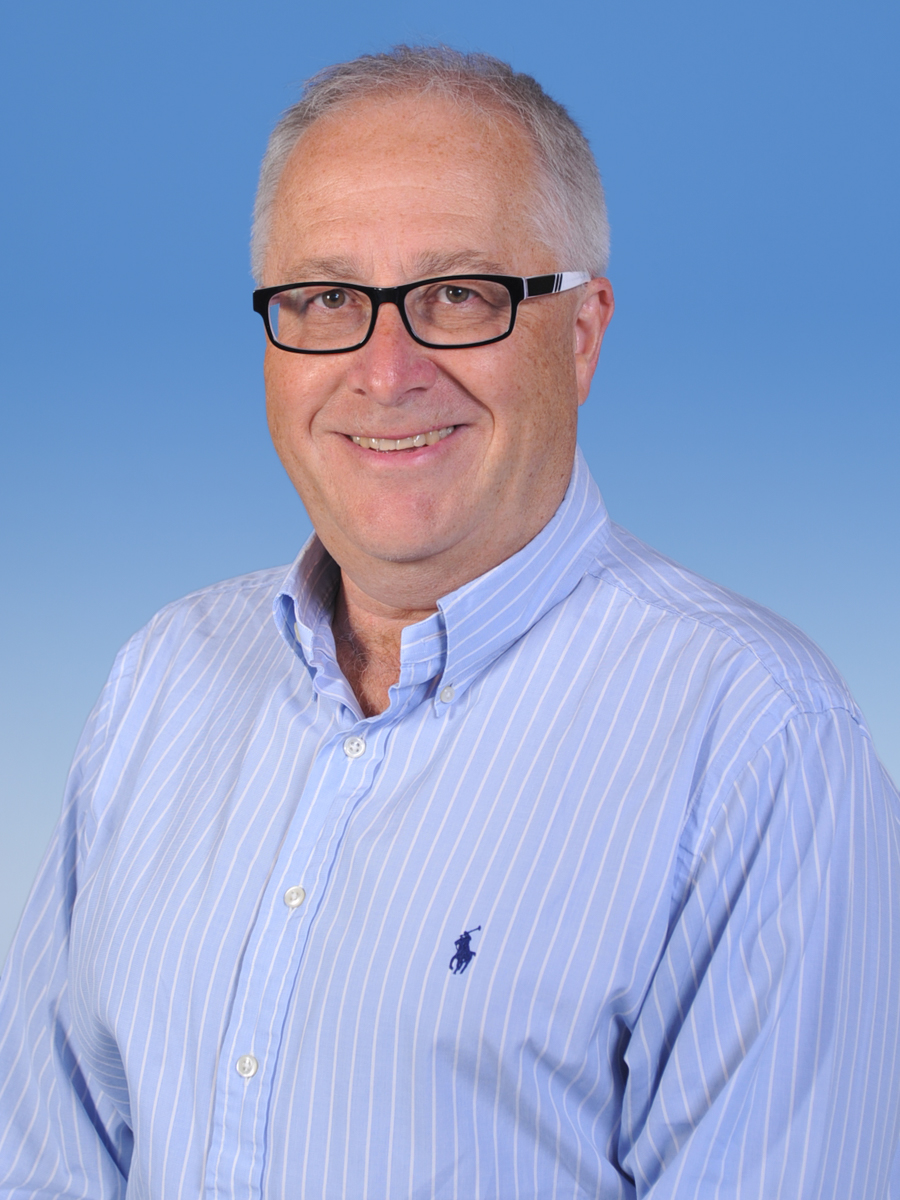 Martin N. Webster
Visiting Scholar, Department of Mechanical Engineering and Applied Mechanics, University of Pennsylvania
Martin holds BSc and MSc degrees in Aeronautical Engineering and a PhD in Tribology all from Imperial College London. In 1986 he received the Tribology Bronze medal from the Institute of Mechanical Engineers for his work on rough surface contact mechanics. Following spells as a Post-Doctoral intern at Shell Research and an engineering position at Taylor Woodrow's Wind Energy Group he moved to the USA in 1989 to join Mobil's Central Research Laboratory. Over the next 32 years with ExxonMobil Martin held various positions in fundamental research and product development. Martin retired from ExxonMobil in 2020 and is currently a Visiting UPenn Scholar in MEAM and a member of Robert Carpick's tribology research team. Martin has published papers, patents and textbooks on contact mechanics, elastohydrodynamic lubrication, traction, gear and bearing fatigue, micropitting, gear oil development, DLC coatings, mixed lubrication, hydrodynamics, new lubricant components, novel lubrication mechanisms and test methods. Martin is a co-author of the 3rd edition of ExxonMobil's Lubrication Fundamentals textbook that was published in 2016. Over the last 32 years he has also been highly active within the Society of Tribologists and Lubrication Engineers (STLE). In 2006, he was elected to join the STLE Board of Directors which culminated in him serving a one-year term as the STLE President 2015-16. In 2020 he was honored with STLE's P. M. Ku award for his voluntary service to the tribology community.