MEAM Seminar: "Insect Respiratory Biomechanics and Insect-inspired Microfluidics"
September 19 at 10:00 AM

-

11:30 AM
Insect respiration is characterized by the rapid transport of respiratory gases within the organism and efficient exchange with the external environment. This unique system is comprised of a network of tracheal tubes that directly supply oxygen to the cells throughout the body, eliminating the need for blood as an intermediate oxygen carrier. The remarkable diversity of insects and their astonishing metabolic rates, the highest in the animal kingdom for flying insects, provide evidence of the success of their respiratory strategy. Microfluidic technology, particularly in the domains of gas microfluidics and tissue engineering, stands to benefit from emulating the mechanical proficiency demonstrated by insects in manipulating fluids at the microscale. Despite this significance, our understanding of the fundamental principles underlying insect respiration remains incomplete. In this talk, we will present mathematical, microfluidic, and computational modeling of insect respiration based on data from large, inactive and small, highly active insects, including the darkling beetle Zophobas morio and the fruit fly Drosophila melanogaster. Our results suggest that insect respiration is highly versatile with largely automated, distributed control mechanisms. Finally, we will present our work developing microfluidic infusion pumps based on principles of insect respiration. They are powered by the arterial pulse and have the potential to drastically reduce the profile of ambulatory infusion pumps for the delivery of insulin, chemotherapy, other therapeutics, and vaccines.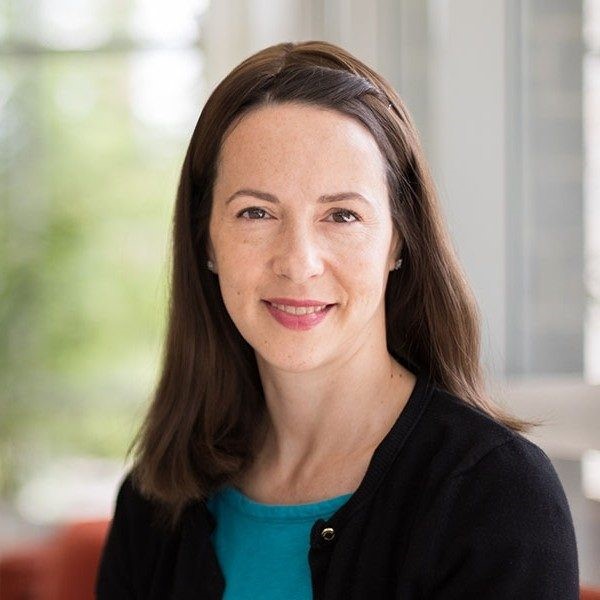 Anne E. Staples
Associate Professor, Department of Biomedical Engineering and Mechanics, Virginia Tech
Anne Staples is an associate professor in the Department of Biomedical Engineering and Mechanics and the Director of the Laboratory for Fluid Dynamics in Nature (FINLAB) at Virginia Tech. She received her PhD in mechanical and aerospace engineering from Princeton University, followed by a National Academies postdoctoral appointment in computational physics and fluid dynamics at the Naval Research Laboratory. She is a Virginia Tech Engineering Dean's Award recipient for both teaching excellence and scholarship and the recipient of a Fulbright US Scholar Award. She is the current Chair of the Southeastern Section of the American Physical Society. Research in FINLAB examines natural and biological fluid dynamics phenomena including coral hydrodynamics, insect respiratory mechanics, and flow and transport physics in hemodialysis using computations and microfluidics experiments. An emerging FINLAB research direction is fluid mediated aspects of injury.