MEAM Seminar: "Advancing Bioadhesive Technologies with Mechanical Principles"
November 28 at 10:00 AM

-

11:30 AM
Bioadhesive technologies are important in a wide range of applications, spanning from wound management to wearable technologies. Forming and controlling tough adhesion on biological tissues has been a long-lasting challenge, necessitating transdisciplinary approaches. In my talk, I will share our recent progress in the design, mechanics, and applications of tough bioadhesives. I will first discuss the limitations of clinically used surgical glues and blood clots in terms of adhesion properties. I will then present the mechanical principles for making tough bioadhesives that exhibit superior adhesion performance on diverse tissues. Furthermore, I will discuss our transdisciplinary approaches and underlying mechanisms for controlling tough bioadhesion through ultrasound and interfacial entanglements. Lastly, I will showcase the applications of tough bioadhesives in wound management, tissue repair, and hemorrhage control. This talk will highlight the synergy of materials and mechanics in the development of new biomaterials poised to address clinical challenges.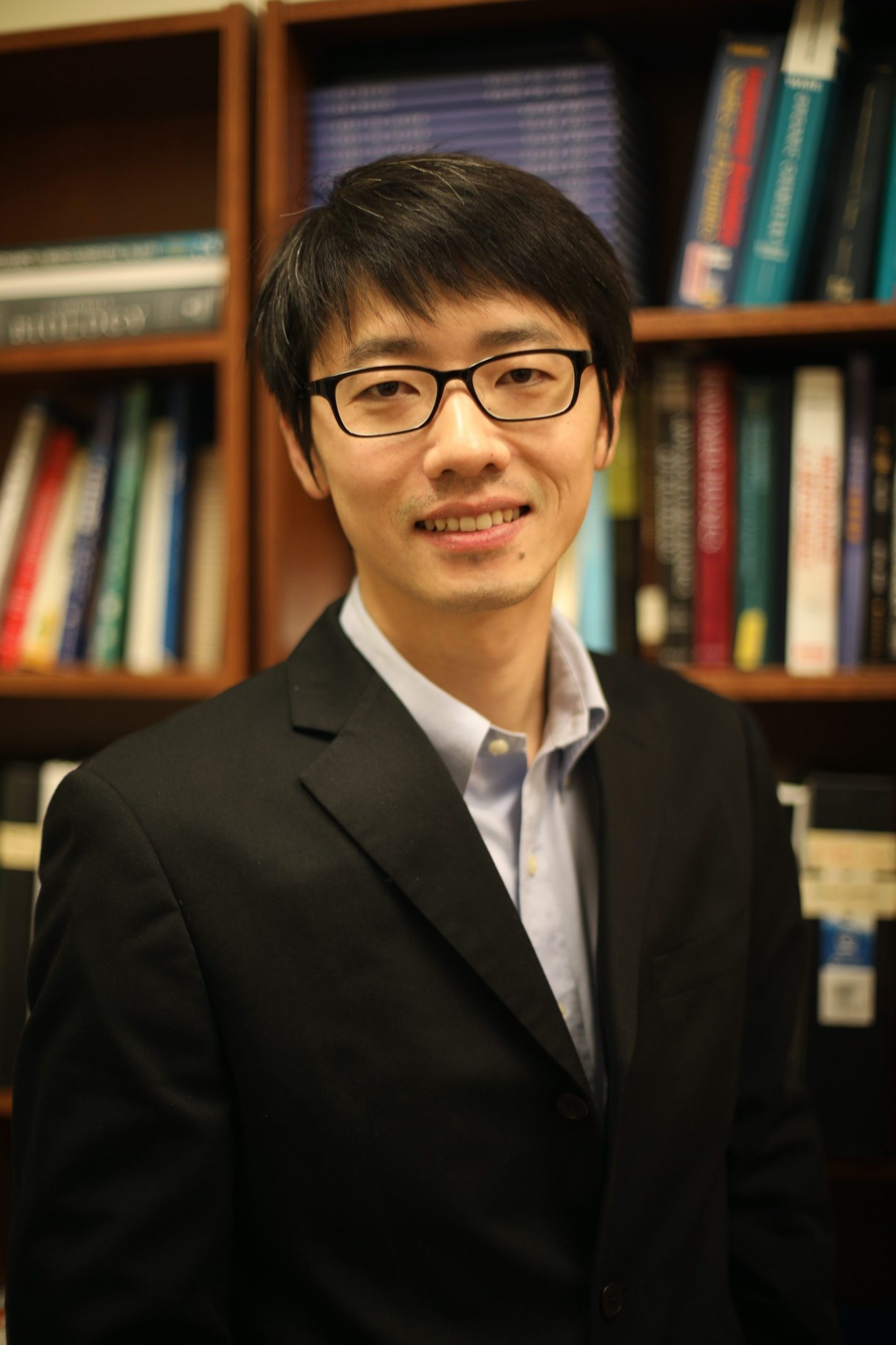 Jianyu Li
Associate Professor and Canada Research Chair, Department of Mechanical Engineering, McGill University
Dr. Jianyu Li is Associate Professor and Canada Research Chair in the Department of Mechanical Engineering, and Associate Member in the Departments of Biomedical Engineering and Surgery at McGill University, Canada. Before joining McGill in 2017, he worked as a Postdoctoral Fellow with Wyss Technology Development Fellowship at the Harvard Wyss Institute (with Prof. David Mooney). He received his Ph.D. degree in Mechanical Engineering from Harvard University (with Profs. Zhigang Suo and Joost Vlassak), and bachelor's degree from Zhejiang University. Dr. Li's research resides at the intersection of mechanics, materials, and biomedical Engineering. The focus of his work is the innovation of biomaterials, driven by mechanical principles, to enable technologies and therapies for improving health. His research receives support from Canadian Institutes of Health Research, National Institutes of Health, Natural Sciences and Engineering Research Council of Canada, among others. Dr. Li was awarded the Canada Research Chair Award, Christophe Pierre Research Excellence Award from McGill University, Wyss Technology Development Award from Harvard University, and listed in Innovators under 35 China by MIT Technology Review and World's Top 2% Scientists by Elsevier BV. His research has been profiled by the New England Journal of Medicine, Journal of the American Medical Association, and various news outlets such as BBC and CBC.