GRASP on Robotics: Volkan Isler, University of Minnesota, "From Surveying Farms to Tidying our Homes with Robots"
February 18, 2022 at 10:30 AM

-

11:45 AM
For decades, the robotics community has been working on developing intelligent autonomous machines that can perform complex tasks in unstructured environments. We are now closer than ever to delivering on this promise. Robotic systems are being developed, tested and deployed for a wide range of applications. In this talk, I will present our work on building robots for agriculture and home automation which are two application domains with distinct sets of associated challenges. In agriculture, robots must be capable of operating on very large farms under rough conditions while maintaining precision to efficiently perform tasks such as yield mapping, fruit picking and weeding. In these applications, the state of the art perception algorithms are capable of generating intermediate geometric representations of the environment. However, the resulting planning problems are often hard. I will present some of our work on tracking and mapping and give examples of field deployments. In home automation, the robots must be able to handle a large variety of objects and clutter. In such settings, generating precise geometric models as intermediate representations is not always possible. To address this challenge, I will present our recent and ongoing work on developing state representations for coupled perception and action planning for representative home automation applications such as decluttering.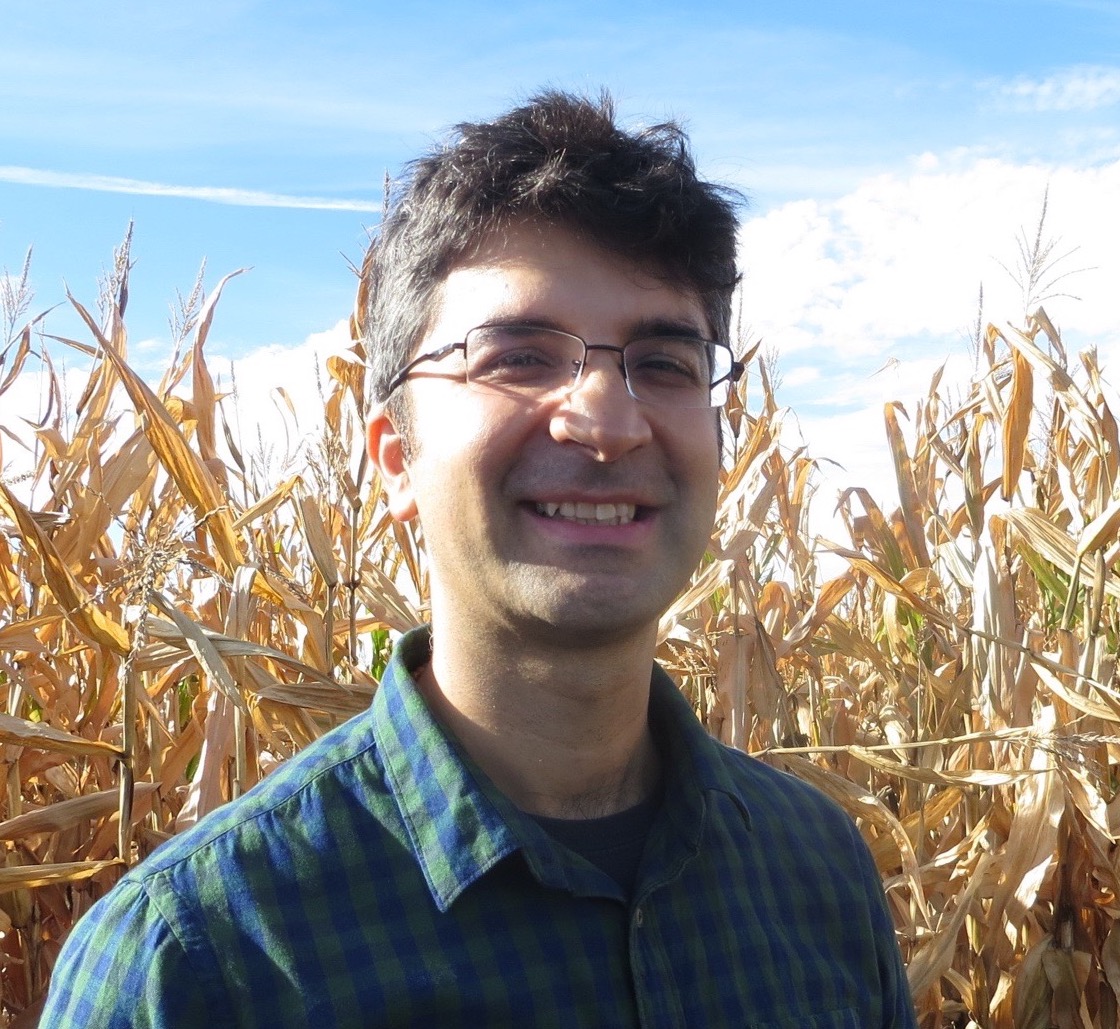 Volkan Isler
University of Minnesota
Volkan Isler (CIS & GRASP'04) is a professor of computer science and engineering at the University of Minnesota and the head of Samsung AI Center in NY.