Fall 2023 GRASP Seminar: Paul Debevec, Eyeline Studios Powered by Netflix, "From Virtual Cinematographhy to Virtual Production"
September 26 at 2:00 PM

-

3:00 PM
*This seminar will be held in-person in Levine 307 as well as virtually via Zoom. The seminar will NOT be recorded.
ABSTRACT
This talk will describe how virtual cinematography techniques developed at UC Berkeley for image-based modeling, rendering, and lighting helped enable iconic visual effects sequences in movies such as The Matrix, X-Men, Spider-Man 2, Benjamin Button, and Avatar. It will also show how real-world image-based lighting techniques which surround actors with computer-controlled LED's have led to new virtual production techniques seen in The Social Network, Gravity, Rogue One, Asura, and The Mandalorian. The talk will conclude by describing new research to improve the lighting reproduction, color rendition, and alpha compositing capabilities of these new virtual production stages.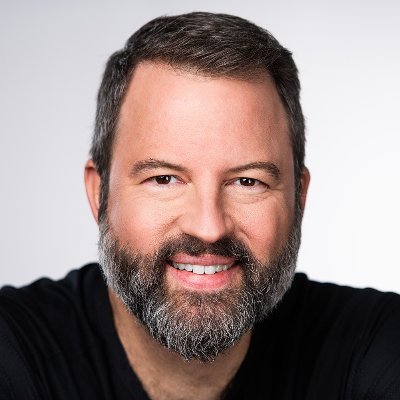 Paul Debevec
Eyeline Studios Powered by Netflix
Paul Debevec received degrees in Computer Engineering and Mathematics from the University of Michigan, Ann Arbor in 1992 and a Ph.D. in Computer Science from the University of California, Berkeley in 1996. He is the Chief Research Officer at Netflix's Eyeline Studios, an Adjunct Research Professor at the University of Southern California, and a Governor of the Visual Effects Branch of the Academy of Motion Pictures Arts and Sciences as well as a co-chair of the Academy's Sci-Tech Council. Paul's work in technology for visual effects and virtual production has been recognized with two Academy Awards for Scientific and Technical Achievement, the Progress Medal from the Society of Motion Picture and Television Engineers, and in 2022, the Charles F. Jenkins Lifetime Achievement Emmy Award.