Fall 2022 GRASP SFI: Charlie Andersen and Terry Scott, Burro, "Founders' journey of building a robotics company in Philadelphia"
October 26, 2022 at 3:00 PM

-

4:00 PM
This is a hybrid event with in-person attendance in Levine 307 and virtual attendance via Zoom.
ABSTRACT
Charlie Andersen (CEO) and Terry Scott (CTO) are two of the founders of Burro. They share their origin story of Burro and we follow their journey of building a robotics company and a product intended to bring new life into an ancient industry. Off a small launchpad of accelerator funding and Charlie's personal savings, they build their proof of concept utility robot and target specific sectors within agriculture to garner interest and investment. With the closure of a seed round, they embarked on turning that proof-of-concept into a functional prototype. They will share how the company, product and technology has evolved from 4 people and an idea to a company with 33 members and growing, with one of the largest deployed operational robotic fleets within agricultural robotics.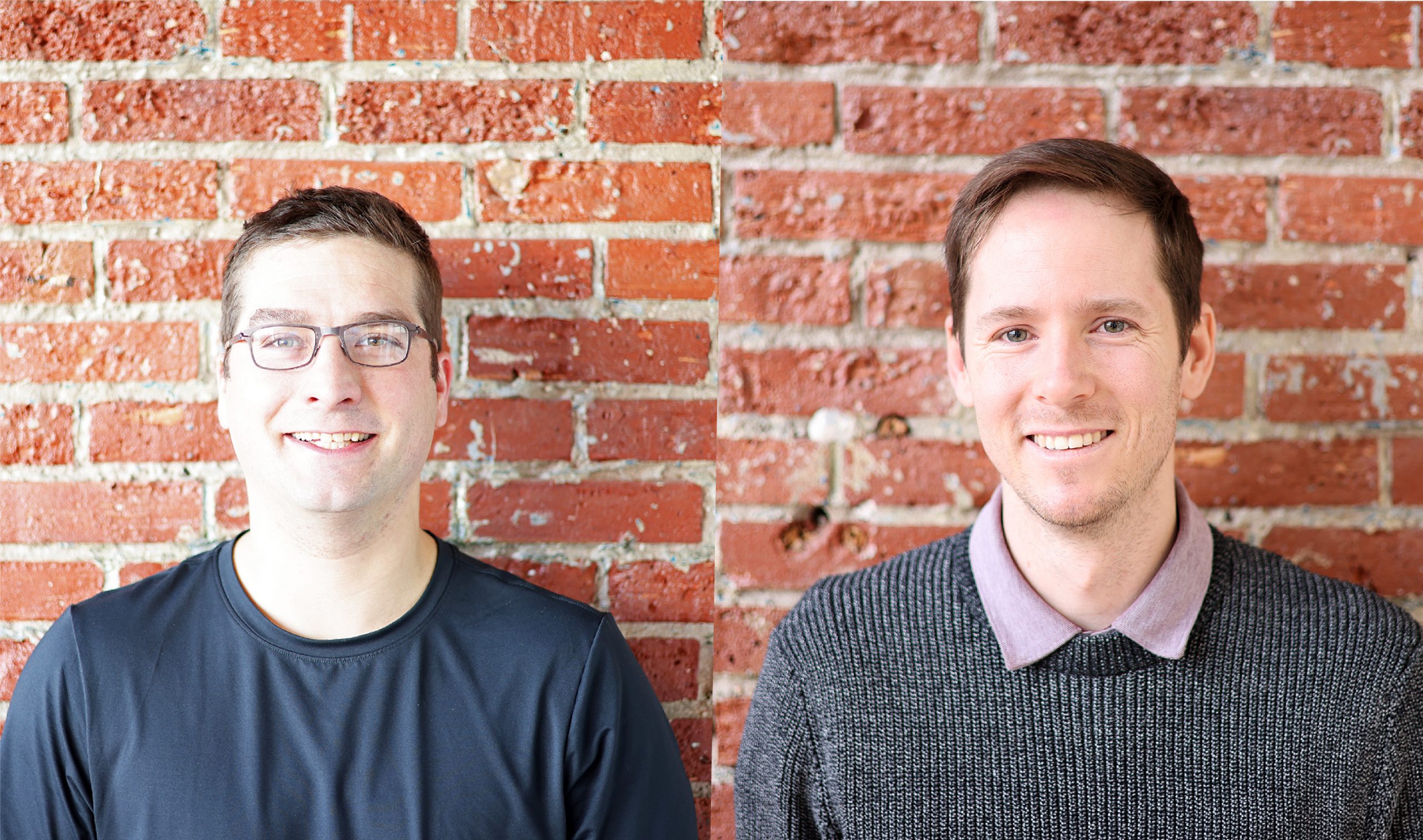 Charlie Andersen and Terry Scott
Burro
Charlie Anderson (CEO): Charlie grew up on a working farm. This experience lead him to believe that all tedious farm labor should be automated, and simultaneously to understand the many challenges that robots face in agriculture. He founded Augean Robotics (now known as Burro!) after gaining experience with Case New Holland, John Deere's largest competitor, where he reported to the head of the North American operating unit and worked on special projects across sales, marketing, manufacturing, distribution, and autonomy M&A. He received a BA from Amherst College, and an MBA from Harvard Business School.
Terry Scott (CTO): Terry leads the development of a unified technical vision, architecture, and autonomy roadmap with Augean Robotics. Prior to Augean, Terry worked as a robotic software developer with COSY, and as a design engineer/project manager with a large manufacturer supplying African railroads. Terry received his PhD from University of Oxford's Robotic Institute where his research focused on computer-vision-based autonomous navigation and mapping, and a BSc in Electro-Mechanical Engineering from University of Capetown. He grew up in South Africa where he gained a love for machinery and robotics.