ESE PhD Thesis Defense: "Event-based Perception for Ground Vehicle Control"
Autonomous vehicles rely on environmental perception to inform the system on how to act. Vision sensors, such as conventional cameras, have been at the forefront of the perception of most mobile platforms. However, conventional cameras have limitations such as high data rates, low dynamic range, and high latency. Dynamic vision sensors, such as event cameras, address and overcome those shortcomings by recording changes in the logarithm of light intensity at pixel level asynchronously and independently. With the benefits of high dynamic range, low power consumption, low latency, and high temporal resolution, event cameras excel as vision sensors for autonomous ground vehicle applications. This dissertation highlights the use of event cameras to inform control decisions for autonomous ground vehicles. Additionally, it introduces a new 1/10th scale autonomous testing platform, Ryder.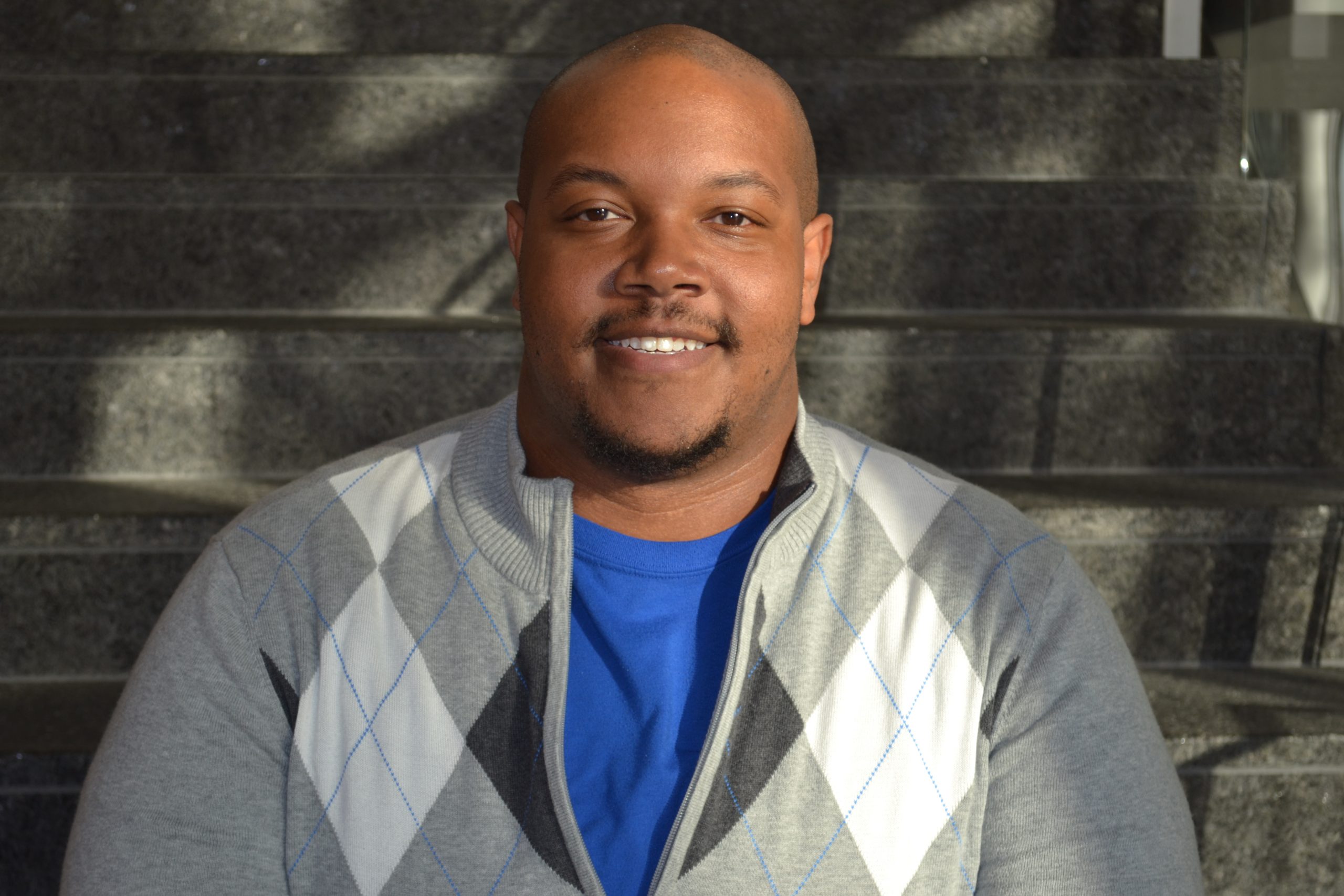 Kendall Queen
ESE Ph.D. Candidate
Kendall Queen is an Electrical & Systems Engineering Ph.D. candidate under the advisement of Kostas Daniilidis and Nikolai Matni. He received his B.S. degree in Computer Engineering from the University of Maryland, Baltimore County (UMBC) as a Meyerhoff Scholar in 2016. He then earned his M.S. degree in Robotics from Penn. Kendall's interests lie at the intersection of robotics and computer vision. Currently, Kendall is investigating event cameras' benefits, limitations, and applications for controlling ground vehicles.