ESE Fall Colloquium – "On compression of, for, and with neural networks"
December 8, 2022 at 12:30 PM

-

1:30 PM
Data compression is enjoying a renaissance fueled by an unprecedented growth in both the amount of data being generated and our reliance on powerful computation. At its heart is an increasingly intricate interplay between compression, artificial neural networks, and (our) biological neural networks. I will survey some related research in which I have been involved, and conclude with thoughts about future research.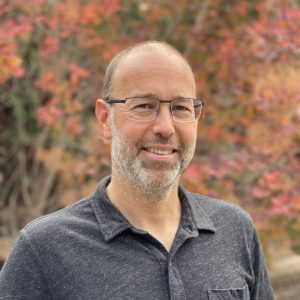 Tsachy Weissman
Professor, Electrical Engineering at Stanford University
Tsachy Weissman has been on the faculty of the Electrical Engineering department at Stanford since 2003, researching and teaching the science of information, with applications spanning genomics, neuroscience, and technology. He has been serving on editorial boards for scientific journals, technical advisory boards in industry, and as founding director of the Stanford Compression Forum. His recent projects include the SHTEM science and humanities summer internship program for high schoolers, Stagecast, a low-latency video platform allowing actors and singers to perform together in real-time while geographically distributed, and Starling, a framework for establishing trust in our most sensitive digital records. An IEEE fellow, he has received multiple awards for his research and teaching, including best paper awards from the IEEE Information Theory and Communications societies, while his students received best student authored paper awards at the top conferences of their areas. He has prototyped Guardant Health's first algorithms for early detection of cancer from blood tests. More recently he co-founded Compressable and sold it to Amazon toward reducing humanity's cloud storage carbon footprint. His favorite gig to date was advising the HBO show "Silicon Valley".