ESE 2022 Jack Keil Wolf Lecture – "Sustaining the Semiconductor Revolution: Challenges and Opportunities"
November 30, 2022 at 3:00 PM

-

4:15 PM
Advancements in semiconductor integrated circuit (IC) "chip" technology over the past 60+ years have enabled exponential growth in chip functionality with exponential reduction in cost per transistor, resulting in the proliferation of information and communication devices and systems, with revolutionary impact on society; today cloud computing, big data and artificial intelligence are driving the digital transformation of all industries. As fundamental limits approach for transistor miniaturization, alternative, more innovative approaches to improving chip performance will be needed. In this talk I will give some examples of such approaches and discuss opportunities to collaborate in diversifying talent development pathways to meet the growing innovation and workforce development needs of the U.S. semiconductor microelectronics industry, spurred by the CHIPS and Science Act of 2022.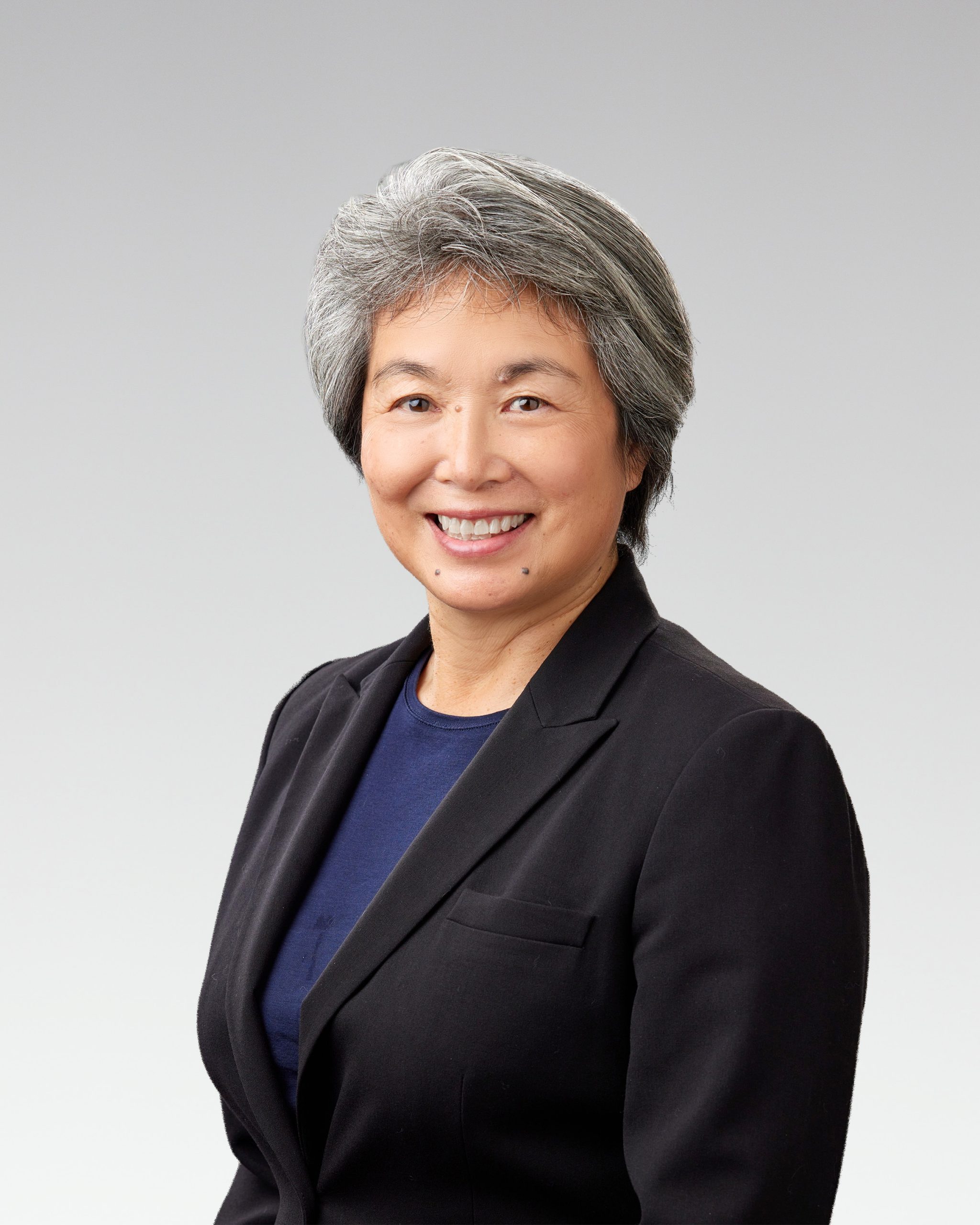 Tsu-Jae King Liu
Dean and Roy W. Carlson Professor of Engineering, University of California Berkeley
Tsu-Jae King Liu earned her B.S., M.S. and Ph.D. degrees in electrical engineering at Stanford University in 1984, 1986 and 1994, respectively. From 1992 to 1996, she was member of research staff at the Xerox Palo Alto Research Center (PARC). In 1996, she joined the faculty of the Department of Electrical Engineering and Computer Sciences (EECS) at the University of California, Berkeley, where she is now Dean of the College of Engineering.
Liu is internationally known in academia and industry for her innovations in semiconductor devices and technology, and is highly regarded for her achievements as an instructor, mentor and administrator. She is a fellow of the Institute of Electrical and Electronics Engineers (IEEE), an elected member of the U.S. National Academy of Engineering, a fellow of the U.S. National Academy of Inventors, and Director of Intel Corporation and of Maxlinear, Inc. Her awards and honors include the Intel Outstanding Researcher in Nanotechnology Award, the IEEE Aldert van der Ziel Award for distinguished educational and research contributions to the field of electronic devices and materials, the IEEE Electron Devices Society Education Award, and the Defense Advanced Research Projects Agency (DARPA) Significant Technical Achievement Award for her role in the development of the FinFET, an advanced transistor design used in all high-end computer chips today.