CBE Seminar: "The Refinery of Today, Tomorrow and the Future: A Separations Perspective"
October 13, 2021 at 4:30 PM

-

5:30 PM
Abstract
The hydrocarbon processing industry is in the midst of a major shift in feedstocks, structure, and products. Aggressive carbon abatement targets and intrinsic efficiency advantages from electric vehicles strongly undercut the advantages of fossil fuels, which are the majority product of this industry. However, the immense value of the existing hydrocarbon infrastructure suggests that fossil feedstocks, processing, and products will be the dominant form for quite some time. Existing fossil-based plants with compatible equipment (e.g., hydrocrackers) will begin the externality-induced transition over to bio- and e-refinery formats to leverage this valuable existing infrastructure and logistical connections. Advanced separations play a role in this transition in several ways. First, advanced separations can partner with existing separation units (e.g., distillation) to extend the time in which fossil-based processing remains competitive under modern externalities (e.g., CO2).
Moreover, energy- and capital-efficient separation technologies can mitigate the decrease in returns of energy invested in fossil-based refining, due to greenhouse gas emission mandates. While bio- and e-refineries are often thought of as a greenfield for advanced separations technologies (thus bypassing the problem of working, amortized capital in existing plants), in fact, the adaptation of existing fossil-based refineries to renewable feedstocks suggests that the "hybrid" separation system paradigm is likely to be the standard for years to come. Nevertheless, these "green refineries" introduce many new separations challenges that are likely to be poorly addressed by conventional technologies. Finally, decades-old regulatory definitions of fuels will continue to promote distillation-centric refinery designs – flexibility in not only these regulations, but also in end use will pave the way for low energy, low carbon separation techniques. In this talk, comments on the future of the refining industry and the role of separations systems in the future will be discussed, in addition to specific research challenges facing membrane and adsorption technologies.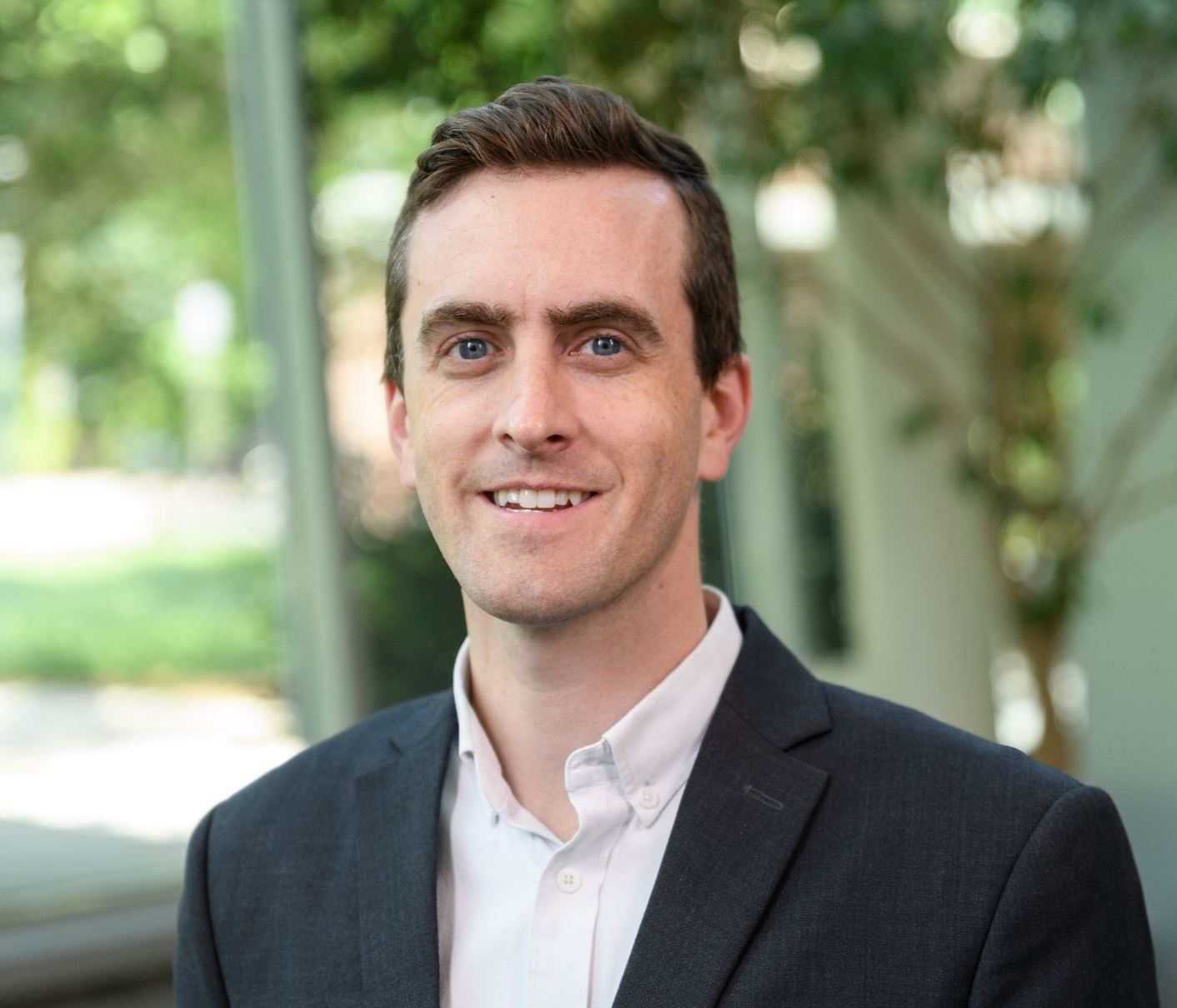 Ryan P. Lively, PhD
Associate Professor of Chemical Engineering and Biomolecular Engineering - Georgia Institute of Technology
Ryan P. Lively received a B.S. and Ph.D. degree in Chemical Engineering from the Georgia Institute of Technology working with Prof. William J. Koros. This was followed by a post-doctoral research position at Algenol Biofuels under the guidance of Dr. Ronald R. Chance. He joined the faculty of Chemical and Biomolecular Engineering at the Georgia Institute of Technology in 2013 and was promoted to Associate Professor in 2018. His current research seeks to advance fluid separation processes critical to the global energy infrastructure.