BE Seminar: "Designing Biology for Detection and Control" (Pamela A. Silver)
January 28, 2021 at 3:00 PM

-

4:00 PM
This seminar will be held virtually – Zoom link coming soon.
The engineering of Biology presents infinite opportunities for therapeutic design, diagnosis, and prevention of disease.  We use what we know from Nature to engineer systems with predictable behaviors.  We also seek to discover new natural strategies to then re-engineer.  I will present concepts and experiments that address how we approach these problems in a systematic way.  Conceptually, we seek to both design cells and proteins to control disease states and to detect and predict the severity of emerging pathogens.  For example, we have engineered components of the gut microbiome to act therapeutics for infectious disease, proteins to prolong cell states, living pathogen sensors and high throughput analysis to predict immune response of emerging viruses.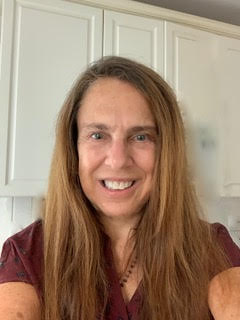 Pamela A. Silver, PhD
Elliot T and Onie H Adams Professor of Biochemistry and Systems Biology, Harvard Medical School
Pamela Silver is the Adams Professor of Biochemistry and Systems Biology at Harvard Medical School and the Wyss Institute for Biologically Inspired Engineering.  She received her BS in Chemistry and PhD in Biochemistry from the University of California. Her work has been recognized by an Established Investigator of the American Heart Association, a Research Scholar of the March of Dimes, an NSF Presidential Young Investigator Award, Claudia Adams Barr Investigator, an NIH MERIT award, the Philosophical Society Lecture, a Fellow of the Radcliffe Institute, and election to the American Academy of Arts and Sciences.  She is among the top global influencers in Synthetic Biology and her work was named one of the top 10 breakthroughs by the World Economic Forum.   She serves on the board of the Internationally Genetics Engineering Machines (iGEM) Competition and is member of the National Science Advisory Board for Biosecurity.   She has led numerous projects for ARPA-E, iARPA and DARPA.  She is the co-founder of several Biotech companies including most recently KulaBio and serves on numerous public and private advisory boards.