BE Seminar: "Tissue Architecture Driven by Immune Cells" (John Hickey, Stanford University)
January 19 at 3:30 PM

-

4:30 PM
"Tissue Architecture Driven by Immune Cells"
John has developed multiplexed spatial omics techniques and computational tools to decode critical interactions within the multidimensional data (e.g., multiscale models and deep learning algorithms). He applied these tools to understand spatial relationships of cells within the healthy human intestine, inflammation induced cancers (esophageal cancer), and in T cell therapy for cancer. His lab will bridge spatial-omics technology, computational algorithm development, and engineering biology, to resolve spatiotemporal mechanisms governing multiple scales of biology, with a first application in cell therapies. His interdisciplinary training enables him to "speak" multiple scientific languages to facilitate critical collaborations across scientific disciplines.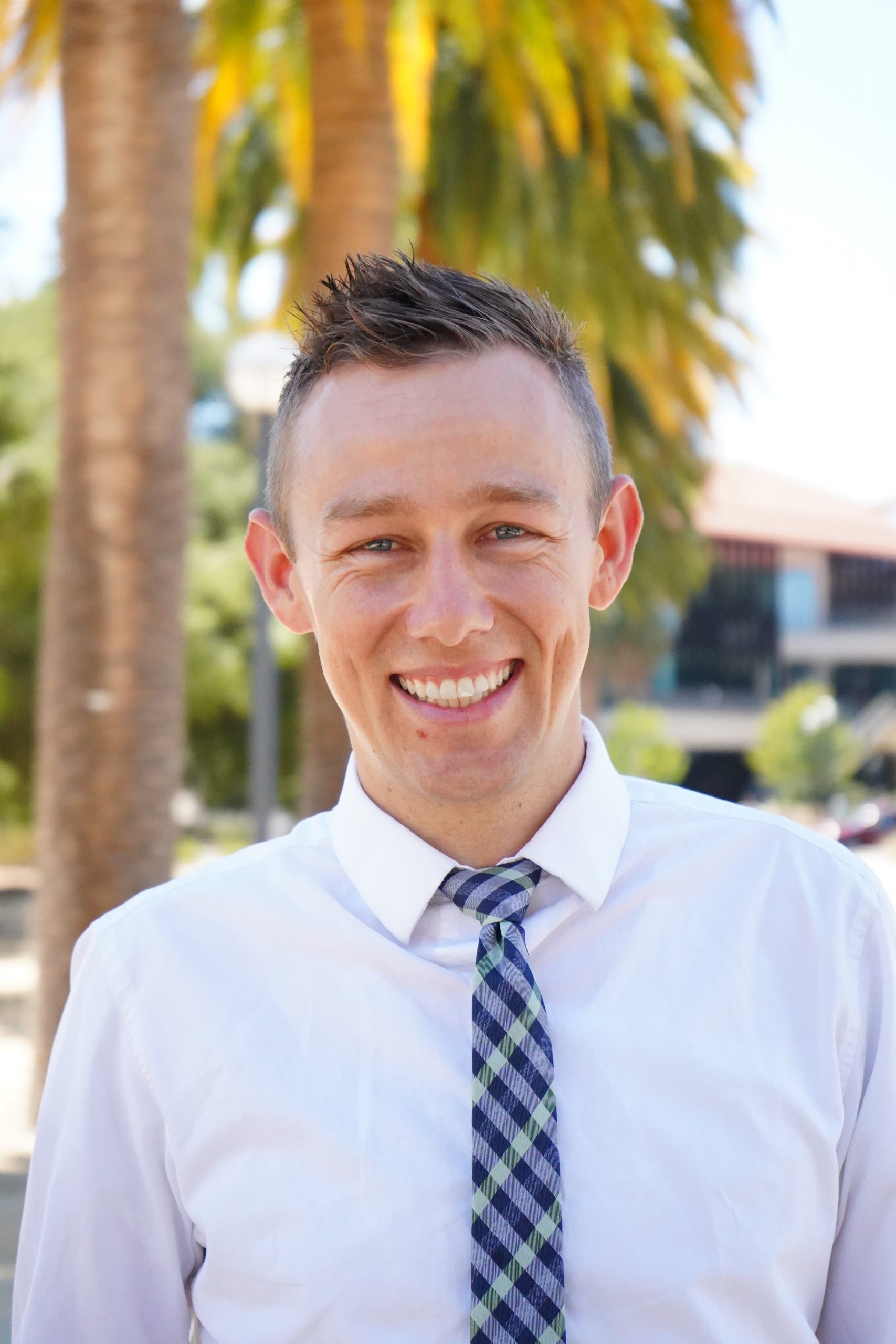 John Hickey, Ph.D.
Postdoctoral Scholar, Microbiology and Immunology, Stanford University
John trained with Jonathan Schneck and Hai-Quan Mao at Johns Hopkins for his PhD in Biomedical Engineering where he developed magnetic nanoparticles for enriching and expanding rare antigen-specific T cells and hydrogels for adoptive T cell therapy. Now John is a postdoctoral fellow in the lab of Garry Nolan at Stanford where he uses and builds systems biology tools to describe spatial relationships between cells in tissues. His work has been recognized with receipt of multiple awards like the NSF Graduate Fellowship, ARCS Scholar, Siebel Scholar, Hans J. Prochaska Award, and American Cancer Society Postdoctoral Fellowship.