SIG Seminar:"Computational Design for the Next Manufacturing Revolution"
November 6, 2020 at 1:00 PM

-

2:00 PM
Abstract: 3D printers are radically transforming the aerospace and automotive industries. Whole-garment knitting machines allow the automated production of complex apparel and shoes. Manufacturing electronics on flexible substrates enable a new range of integrated products for consumer electronics and medical diagnostics. These advances demonstrate the potential for a new economy of on-demand production of objects of unprecedented complexity and functionality. In my talk, I argue that the field of computational design is essential for the next revolution in manufacturing. To build increasingly functional, complex and integrated products,  we need to create design tools that allow their users to efficiently explore high-dimensional design spaces by optimizing over a set of performance objectives that can be measured only by expensive computations.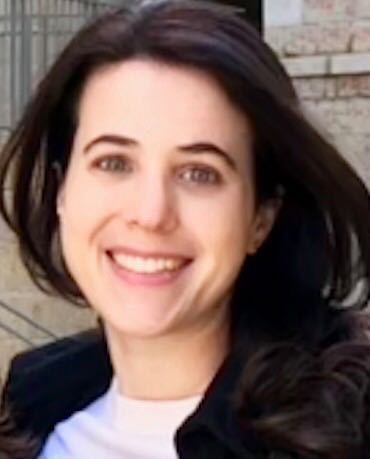 Adriana Schulz
Assistant Professor, Computer Science Dept.,University of Washington
Adriana Schulz is an assistant professor of Computer Science at the University of Washington. Her work focuses on computational design to drive the next great wave of manufacturing innovation. Drawing upon her expertise in computer graphics and inspired by recent hardware advances, she develops novel computational methods that empower users to create increasingly complex, integrated objects.