Reflections by 50 Years of Women CIS Faculty
March 28 at 5:00 PM

-

6:00 PM
Please join Ruzena Bajcsy, Susan Davidson, Stephanie Weirich and Linh Phan for a panel discussion.
Reception to Follow
ABSTRACT:
Women have always been part of computing at Penn, from the women who programmed the ENIAC, to the first woman faculty member, Ruzena Bajcsy, who arrived in 1972 as the CIS department was being formed, to new faculty members joining this year. This panel, consisting of women CIS faculty members from different decades over the past fifty years, will discuss what their experiences have been like, addressing the department and research environment, teaching and climate for women.
Additional information about this event, including full speaker bios, is available on the Computer and Information Science website.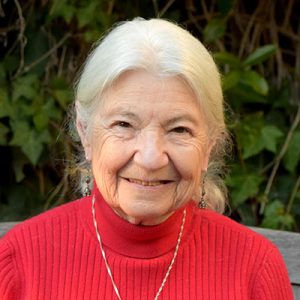 Ruzena Bajcsy
Professor Emeritus
Electrical Engineering and Computer Sciences, University of California, Berkeley;
Computer and Information Science, Penn Engineering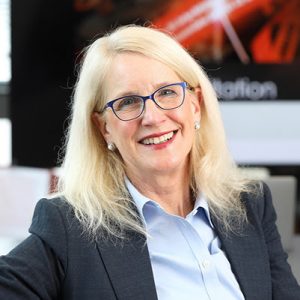 Susan Davidson
Weiss Professor
Computer and Information Science
Penn Engineering
Stephanie Weirich
ENIAC President's Distinguished Professor
Computer and Information Science
Penn Engineering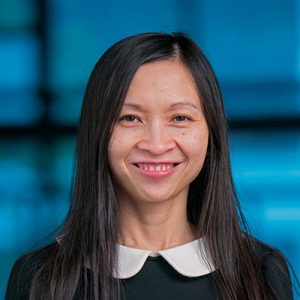 Linh Phan
Associate Professor
Computer and Information Science
Penn Engineering