MSE Seminar: "From Conducting Polymers to Conducting Molecular Search A Materials Science Pathway to the Perkin Medal"
September 16, 2021 at 12:30 PM

-

1:30 PM
The Perkin Medal that Dr. Frommer is receiving in September cites her lifetime scientific accomplishments in electronically conducting polymers and atomic force microscopy. The reality is these are but two points on a continuum of using chemistry to reveal the molecular underpinnings of material properties.
This talk will take a path through studies to explore the evolution of her studies of materials and in-situ measurements of molecular interactions that lead to the control of matter on the nanoscale.
The thread that runs through these studies is using chemical understanding to document and manipulate material properties in the era of nanotechnology.
Diverse fields will be on the itinerary, from macromolecular solvation to 3D nanoprinting to data curation of the molecular universe.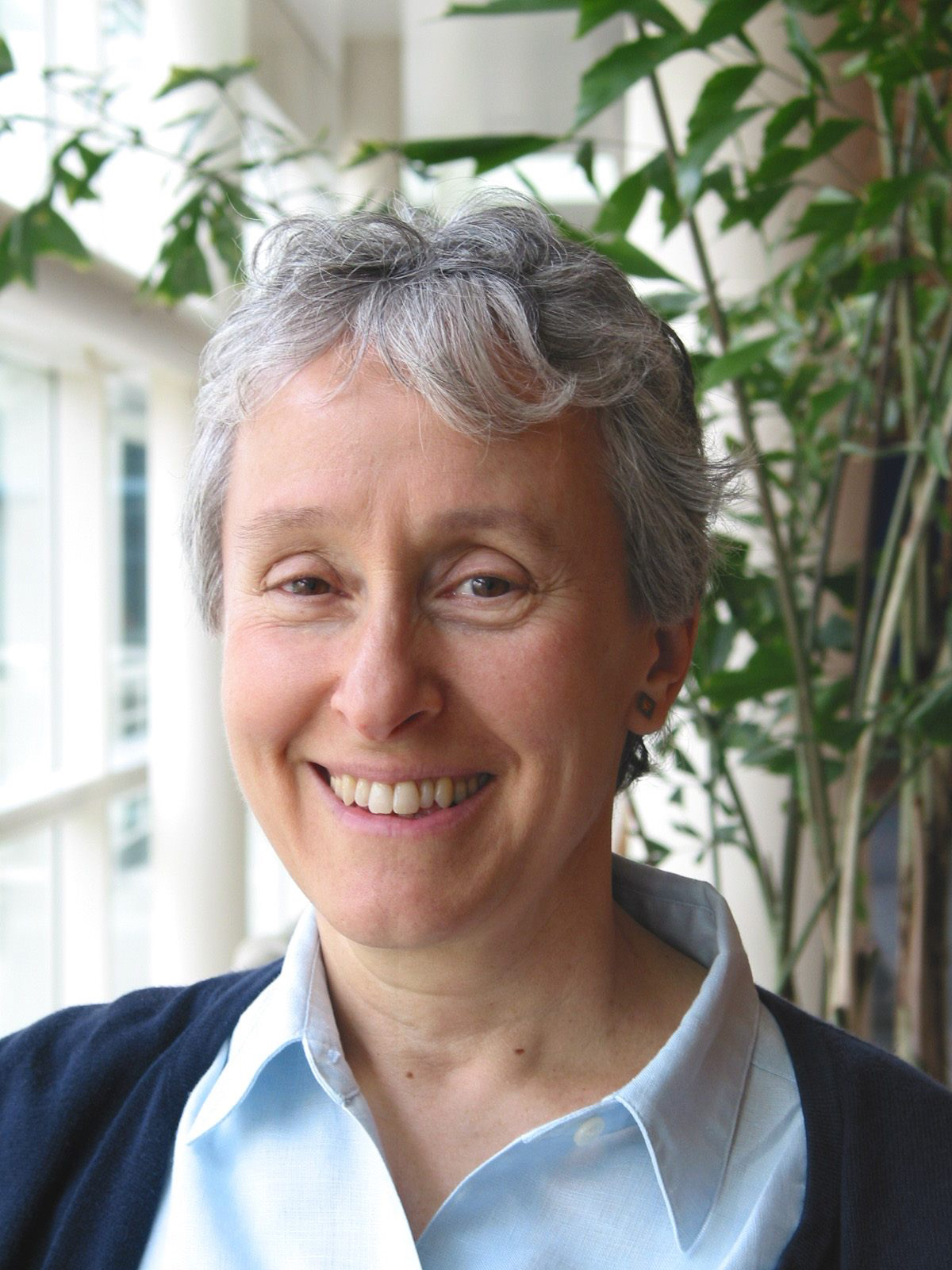 Jane Frommer
Research Scientist, IBM Research
Jane Frommer is a pioneering researcher in nanoscience. Her scientific interests extend into the international and local communities in advisory and organizational roles.
Dr. Frommer received a B.S. in Chemistry from Tufts University with biochemical research projects at MIT and Mass General Hospital. After a Ph.D. in organometallic chemistry from Caltech, she joined the nascent field of electronically conducting polymers at Honeywell (then Allied) where she performed seminal studies on the solution state of electronic conductors. Her early involvement in scanning probe microscopies at IBM Research and at the University of Basel demonstrated the capabilities of identification and manipulation of organic molecules. Activity in her atomic force lab at IBM Research revolved around a variety of academic and industrial programs in materials research including lithography, 3D nanoprinting, data storage, polymers, magnetics, self-assembled and biological nanostructures.
Dr. Frommer has written seminal review and encyclopedia articles, published over one hundred refereed scientific articles and book chapters, and was the founding editor of Procedures in Scanning Probe Microscopies. She holds several dozen patents. In the scientific community she serves in various capacities for the National Science Foundation, the American Chemical Society, and scientific journals. She is an associate editor of the Beilstein Journal of Nanotechnology.
In 2015 she was made a Fellow of the American Chemical Society (ACS) , in 2017 she received the ACS Industrial Chemist Award, and in 2020/2021 she was awarded the Perkin Medal.
Industrial-academic collaboration has been a constant in her career. She has been a co-PI on several multi-lab centers including a Moore Foundation-funded 3D Nanoprinting project with UC Davis and an NSF Materials Research Center on Polymeric Interfaces with Stanford. Her lab has hosted post-docs, graduate and undergraduate students. She established research internship programs at IBM that extend from universities in Brazil to community colleges in California's central valley. She is a research and professional mentor to numerous young scientists.
Dr. Frommer has served in numerous advisory roles and review committees for scientific policy and funding. Her modus operandi is to use science for the common good, idealistically and rationally.