Memorial Event: Dean Joseph Bordogna
February 25, 2020 at 2:30 PM

-

5:00 PM
Please join us on Tuesday, February 25, as we celebrate the life and legacy of Dr. Joseph Bordogna, Professor Emeritus of Electrical and Systems Engineering and former Dean of Penn Engineering.
Dr. Bordogna was a student and a colleague in our school, and a beloved and visionary dean. He provided the foundational leadership for the world-renowned M&T program, was a champion of K-12 education, and a founder of PRIME (Philadelphia Regional Introduction for Minorities to Engineering). He was an officer on the USS New Jersey, which is anchored here in Philadelphia. He served as the deputy director and Chief Operating Officer of the National Science Foundation from 1999-2005. Most importantly, he was a true friend, colleague and mentor to so many.
A memorial celebration will be held in the Glandt Forum at the Singh Center for Nanotechnology, followed by a reception in the Lubin Galleria. We hope you can attend.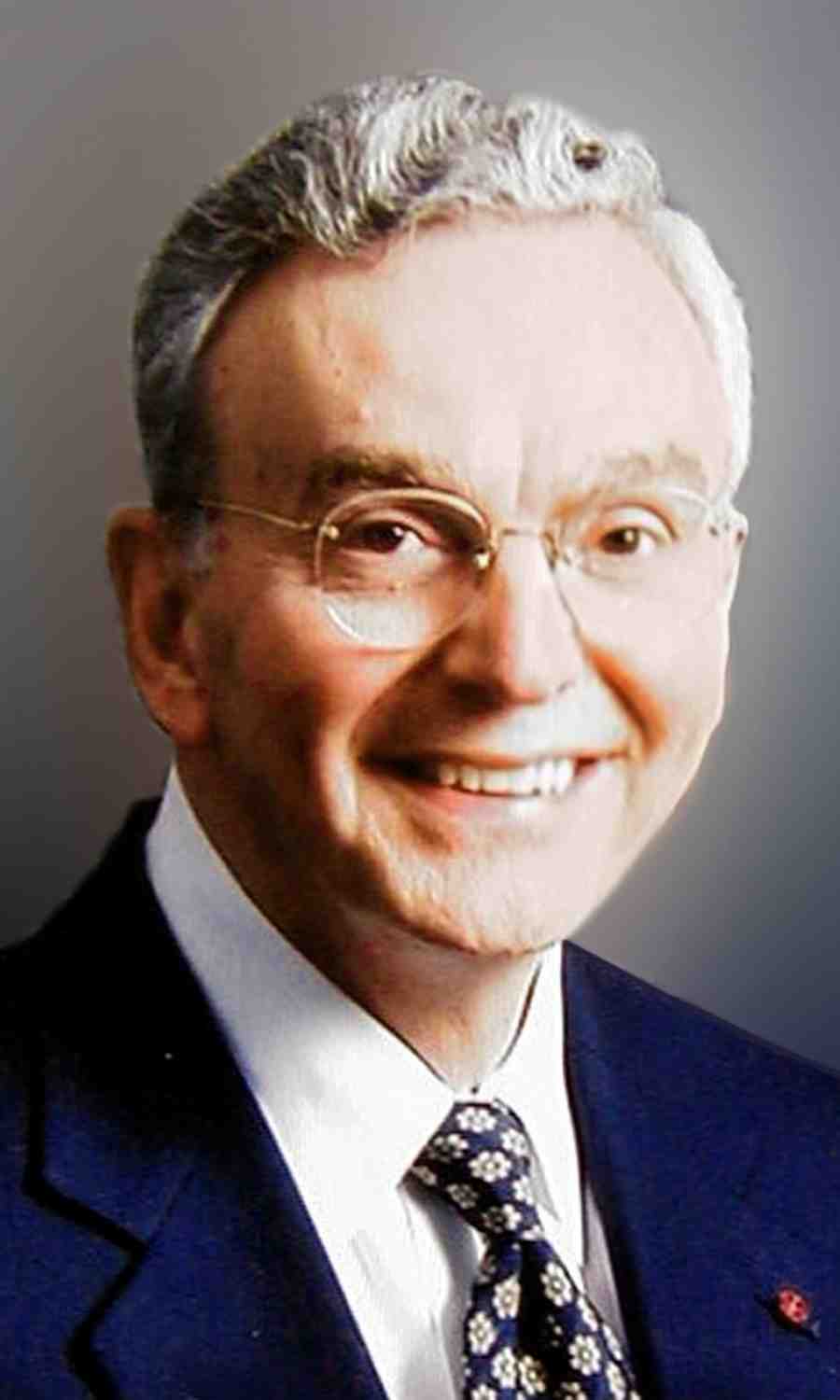 Celebrating the Life and Legacy of Dr. Joseph Bordogna
2:30 p.m.

Welcome and Opening Remarks

Dr. Vijay Kumar, Nemirovsky Family Dean and Professor of Mechanical Engineering and Applied Mechanics
Raymond Bordogna (ENG'93, WG'02), beloved son of Dr. Joseph Bordogna

Dr. Bordogna's Legacy at Penn 

Tom Stump, Deputy Dean of Budget and Administration
Dr. Eduardo Glandt, Dean Emeritus and Professor of Chemical and Biomolecular Engineering
Cora Ingrum, Founding Director, Penn Engineering Office of Minority Programs
Dr. Ira Harkavy, Associate Vice President and Founding Director, Barbara and Edward Netter Center for Community Partnerships

Beyond Penn:  The National Science Foundation (NSF) 

Dr. Dawn Tilbury, Assistant Director for the Directorate for Engineering, National Science Foundation 

Lawrence

Rudolph,

General Counsel, National Science Foundation

Beyond Penn:  The Institute for Electrical and Electronics Engineers (IEEE)



Dr. Ken Laker, Professor Emeritus of Electrical and Systems Engineering; former President, IEEE
Dr. Bruce Eisenstein, Professor of Electrical and Computer Engineering, Drexel University; former President, IEEE

Recollections from colleagues, students, family, and friends

 

Dr. Susan Davidson, Weiss Professor of Computer and Information Science


 

Dr. David Pope, Professor of Materials Science and Engineering


 

Dr. John Bassani, Richard H. and S. L. Gabel Professor of Mechanical Engineering and Applied Mechanics

4:00 p.m.

Reception (Lubin Galleria, first floor of the Singh Center)