MEAM Seminar: "Target: COVID-19"
February 9, 2021 at 10:30 AM

-

12:00 PM
Until such a time when the world's population has achieved herd immunity either through vaccination against or exposure to the SARS-Cov-2 virus, the most effective means for controlling the COVID-19 (and any other) pandemic is frequent testing and resulting preventive measures that reduce the rate of viral transmission. This talk provides a bird's-eye view of the diagnostic landscape for COVID-19 and focuses on our lab's off-hours efforts to develop an in-home molecular test for SARS-Cov-2 that requires minimal manufacturing and meets WHO's ASSURED criteria of being Affordable; Sensitive; Specific; User-friendly; Rapid and robust; Equipment-free; and Deliverable to end-users. The talk concludes by pointing out future needs and research directions.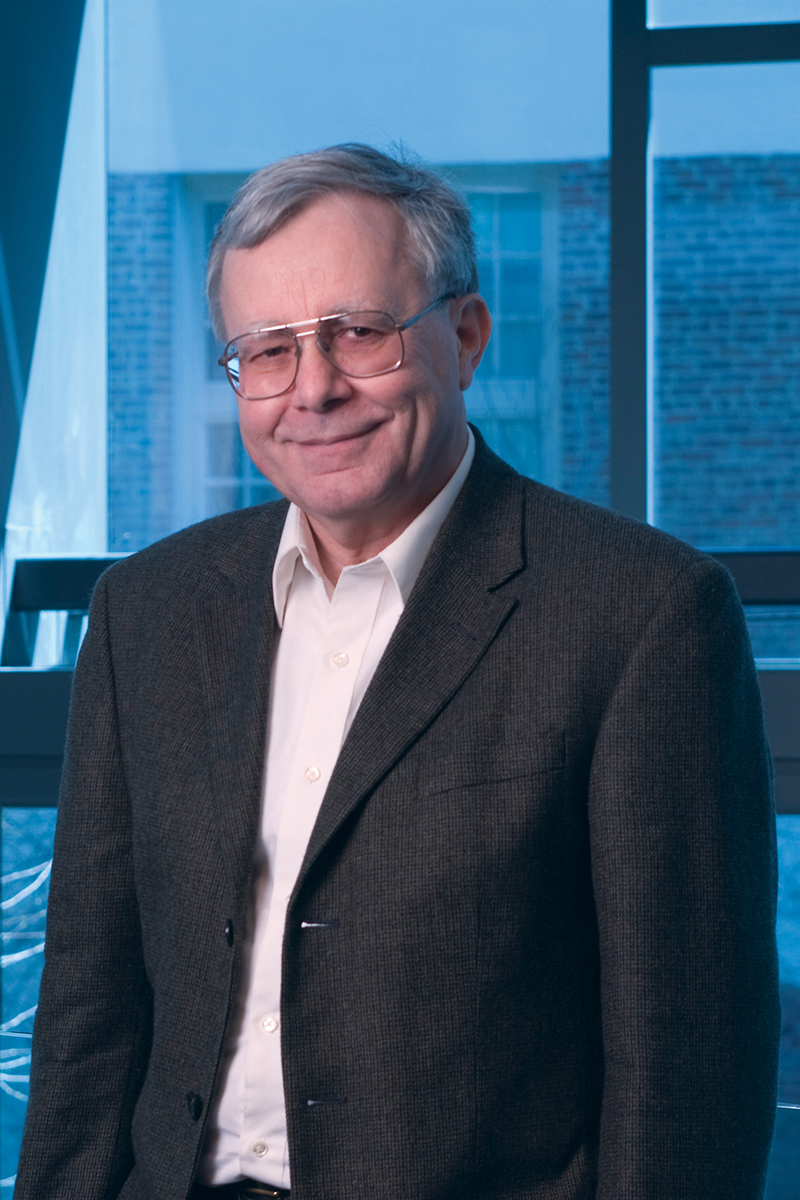 Haim Bau
Professor, Department of Mechanical Engineering and Applied Mechanics, University of Pennsylvania
Haim H. Bau is a longtime professor of Mechanical Engineering and Applied Mechanics at the University of Pennsylvania.