MEAM Seminar: "Origami Micro, Bio, and Nanosystems "
November 19, 2019 at 10:30 AM

-

12:00 PM
Due to the inherent planarity of conventional micro and nanofabrication, it is challenging to pattern and assemble micro, bio, and nano-materials and devices in all three dimensions. Origami inspired mechanical assembly by curving, bending, and folding of appropriately designed micro and nanopatterned precursors provides a high-throughput solution to address this challenge.
In this talk, I will discuss how the engineering of thin film differential-stress, capillary forces, and swelling can be used to mechanically shape materials and devices in 3D. I will discuss geometric design principles, mechanics considerations, fabrication processes, and applications of 3D micro, bio and nanosystems that have been assembled by curving, bending, and folding. Examples include capillary-force assisted self-folding of micro/nanoscale polyhedra with lithographically patterned surfaces, thermoresponsive bending and folding of atomically thin materials such as graphene and MoS2, optical and electrical shell sensors assembled using differential stress and thermobiochemically stimuli responsive shape-shifting hydrogels and microgrippers for drug delivery, tissue engineering, and surgery.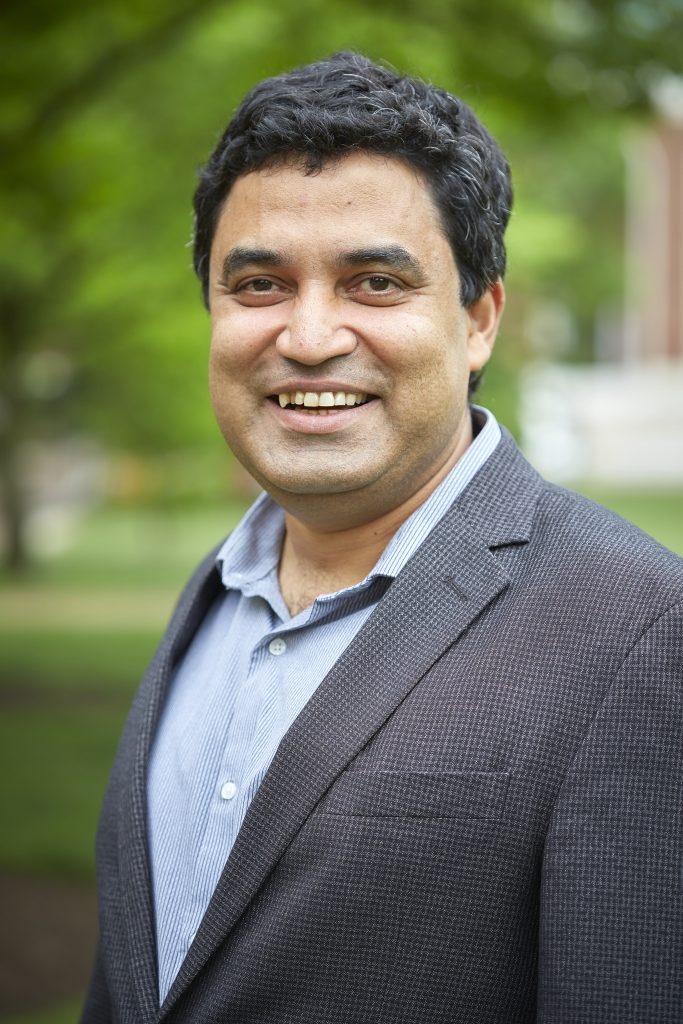 David Gracias
Professor, Department of Chemical and Biomolecular Engineering, Johns Hopkins University
David Gracias is a Professor in the Department of Chemical and Biomolecular Engineering at the Johns Hopkins University. He received his undergraduate degree at the IIT Kharagpur, PhD at UC Berkeley in 1999 and did post-doctoral research at Harvard University. He has co-authored more than 200 technical articles including 135 journal papers and 31 issued patents in the areas of micro and nanofabrication, surface science, smart materials, self-assembly, and origami inspired engineering. His significant awards include the NSF Career Award, NIH New Innovator Award, Beckman Young Investigator Award, Camille-Dreyfus Teacher Scholar Award, and the Friedrich Wilhelm Bessel Research Award.