MEAM Seminar: "Bringing Microrobots into Biomedicine"
October 10 at 10:00 AM

-

11:30 AM
Recent progress in diverse disciplines such as soft matter physics, nanoparticle synthesis, nanomedicine, and microbiology has enabled rich opportunities for translation of small-scale robots into medical applications. These robotic systems are providing innovative, high-precision, therapeutic and diagnostic approaches for the treatment of diseases associated with microbial biofilms and are rapidly moving from proof-of-concept studies to translational biomedical applications using ex vivo and animal models. I highlight recent progress using directed nanoparticle assembly to create adaptive, reconfigurable, microrobotic systems capable of treating and removing microbial biofilms from topographically complex, difficult-to-access sites. These methods for disruption rely on both chemical and mechanical activity, using iron oxide nanoparticles with dual functionality: catalytic properties for generating reactive species on-site and magnetic properties for controlled assembly and physical removal. This approach could lead to autonomous, multifunctional antibiofilm platforms to advance current treatment modalities and other fields contending with harmful biofilms on hard-to-reach surfaces.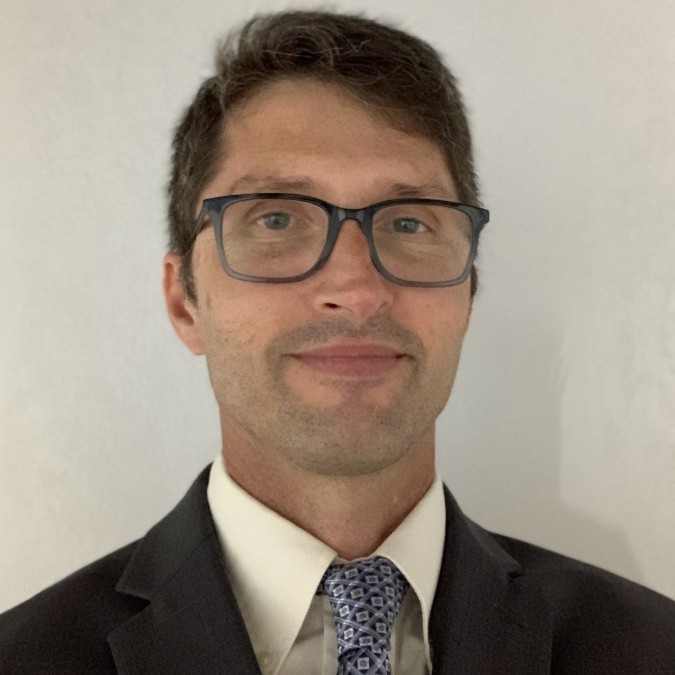 Edward Steager
Research Scientist, General Robotics, Actuation, Sensing, and Perception (GRASP) Laboratory, University of Pennsylvania
Dr. Edward Steager is a Research Scientist in the General Robotics, Automation, Sensing and Perception (GRASP) lab and core member of the Center for Innovation & Precision Dentistry (CiPD) at the University of Pennsylvania. Dr. Steager obtained his B.S.E. at Duke University and Ph.D. from Drexel University. His research has been focused on methods of robotic control, actuation and sensing at small scales, with consistent connections to microbiological systems. His work encompasses innovations in microassembly, magnetic control systems, bioinspired transport mechanisms, and translational biomedicine. His recent works have received four best paper awards and nominations at international robotics conferences.