Fall 2023 GRASP on Robotics: Bill Smart, Oregon State University, "Privacy-Sensitive Robotics"
December 8 at 10:30 AM

-

11:45 AM
This is a hybrid event with in-person attendance in Wu and Chen and virtual attendance on Zoom.
ABSTRACT
As robots become more and more prevalent, both in the workplace and and outside it, they will have greater access to the details of our lives.  Sensors used by these robots to make intelligent decisions about what to do can also be used to record the people and things around them.  These sensors are fundamentally different from existing fixed infrastructure, such as surveillance cameras, because they are attached to a mobile system, capable to operating autonomously.  How should we think about the new privacy risks that such systems bring with them?  How can we mitigate these risks, while still reaping the benefits offered by the widespread use of robots?  What do we even mean when we say the word "privacy"?  In this talk, we'll give a framework for how to think about privacy in the context of mobile robot systems, outline some of the potential risks introduced by this new technology, and show some examples of technical mitigations that can preserve privacy, while still allowing the robot to do its job.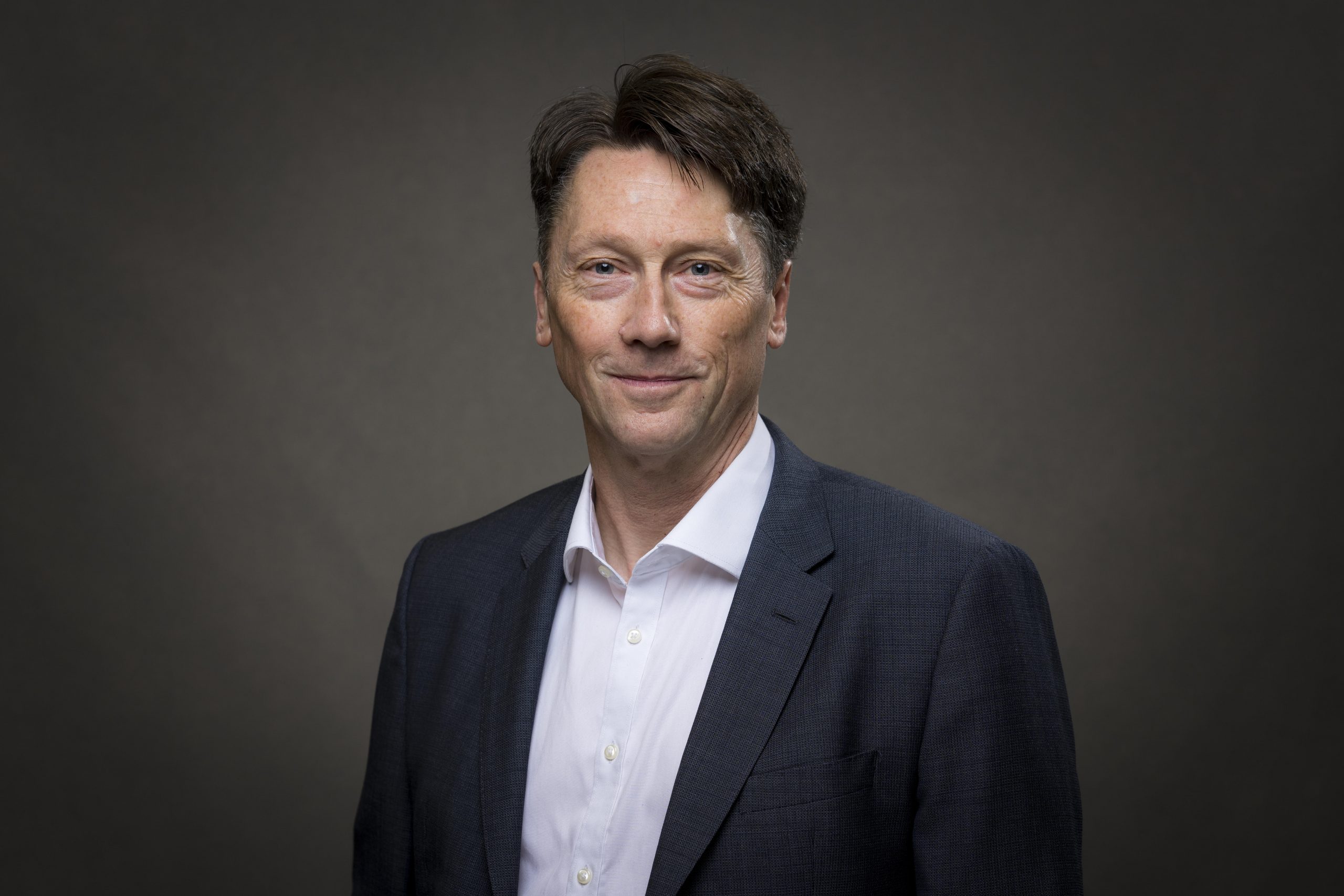 Bill Smart
Oregon State University
Bill Smart is a Professor in the Robotics Program at Oregon State University, where he works in the areas of human-robot interaction. long-term autonomy, software architectures for robotics, and the intersection of law, policy, and robotics.  He is also an Amazon Scholar at Amazon's Lab126, where he works with the team developing the Astro home robot.  Some of his recent work looks at the privacy implications of the widespread deployment of robots that are capable of understanding subtle context in the real world, and on how to mitigate the risks that these system introduce.  He is unreasonably proud of his Bacon-Erdös number, which is 6.