CIS Seminar: "Recovering, manipulating and enhancing recorded speech (1905-2020)"
September 15, 2020 at 3:00 PM

-

4:00 PM
This talk will survey several recent projects dealing with recorded speech. The first explores 
an optical process for recovering sound recorded onto postcards using a forgotten technology 
from more than a century ago. This involves scanning the postcard at multiple orientations using 
a flatbed scanner, and then reconstructing the fine scale surface texture of the card (where the 
audio is encoded) using photometric stereo, a technique from computer vision. We will then 
discuss more modern applications as well, including a text-based interface for editing recorded 
audio narration that is capable of synthesizing new words matching the voice of the narrator. 
Finally, given that real-world audio recordings are often degraded by factors such as noise, 
reverberation, and equalization distortion, we will also introduce a deep learning method to 
transform recorded speech to sound as though it had been recorded in a studio.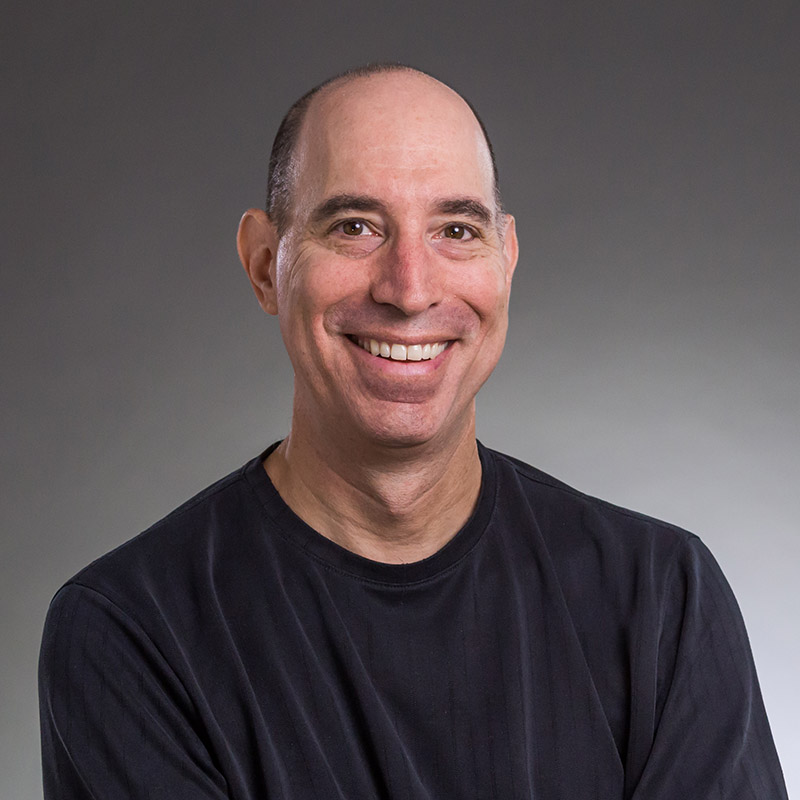 Adam Finkelstein
Professor, Computer Science Department, Princeton University,
Adam Finkelstein is a professor of computer science at Princeton University, where he has taught since 1997. His research focuses on creating tools that help artists express themselves in the digital medium, including photo, video, and audio manipulation. With others at Princeton, he co-founded the Art of Science Exhibition. He has been an active contributor and volunteer for ACM SIGGRAPH, and he currently serves on its Executive Committee. He has received a number of awards including the NSF CAREER Award and an Alfred P. Sloan Fellowship, and he is a Fellow of the Association for Computing Machinery. Finkelstein holds a PhD from the University of Washington (1996) and a BA from Swarthmore College (1987).