CBE Seminar: "Fuels and Chemicals Decarbonized"
October 14, 2020 at 3:00 PM

-

4:00 PM
Abstract
Fuels based on hydrocarbons, taken together with the processing of raw hydrocarbons into chemicals, account for about half of the United States' CO2 emissions. Efforts to lessen the CO2 footprint of these activities have the potential to make a significant impact on total greenhouse emissions. We focus on taking CO2 and – with energy supplied by low carbon/renewable electricity – turning it into fuels and fuel additives such as methane, ethanol, and propanol. I will update on progress in the energy efficiency and intensity (activity) of these processes. We also seek to advance the electrosynthesis of renewable chemicals such as ethylene and – more recently on the anodic side – ethylene glycol and ethylene oxide.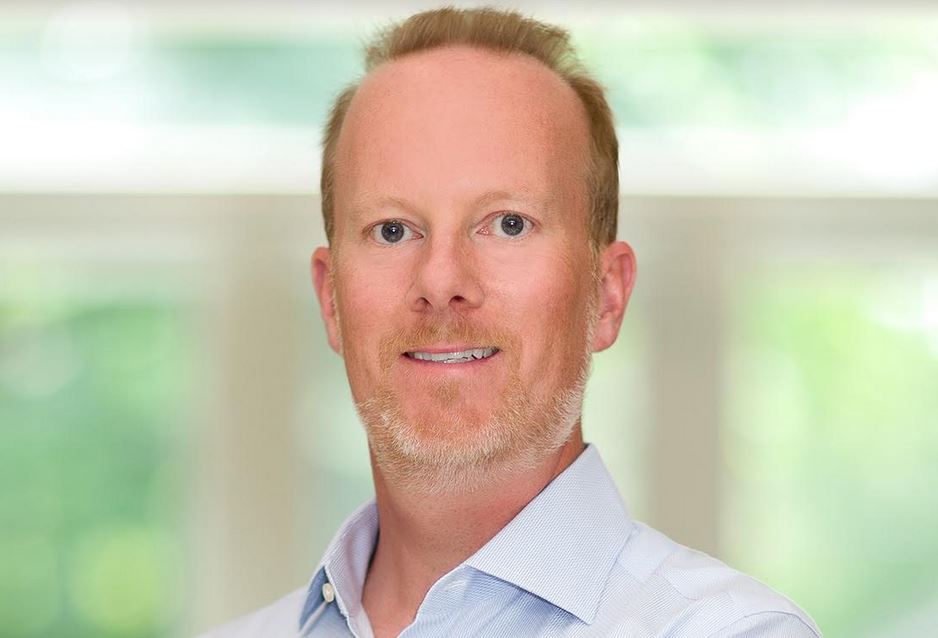 Ted Sargent, Ph.D.
University Professor of Electrical and Computer Engineering - University of Toronto
Ted Sargent received his B.Sc.Eng. (Engineering Physics) from Queen's University in 1995, and his Ph.D. in Electrical and Computer Engineering (Photonics) from the University of Toronto in 1998. He has been a faculty member at the University of Toronto since 1998; and spent sabbaticals at MIT (Microphotonics Center), UCLA (Fulbright Visiting Professor), Berkeley (Somorjai Visiting Miller Professor), and Harvard (Rowland Institute Visiting Distinguished Scholar). He is the University Professor in the Edward S. Rogers, Sr. Department of Electrical and Computer Engineering, where he holds the Canada Research Chair in Nanotechnology. He serves as Vice President – Research for the University of Toronto. He founded and served as CTO of InVisage Technologies. His publications have been cited 50,000 times.