Bioengineering Juneteenth Town Hall
June 18, 2021 at 11:00 AM

-

12:00 PM
Join the Department of Bioengineering for a Juneteenth address and Town Hall meeting. Dr. Ololade Fatunmbi, a member of the BE advisory board, will speak about HBCU partnerships. The address will be followed by a Q&A. This event is open to the entire Penn Bioengineering community.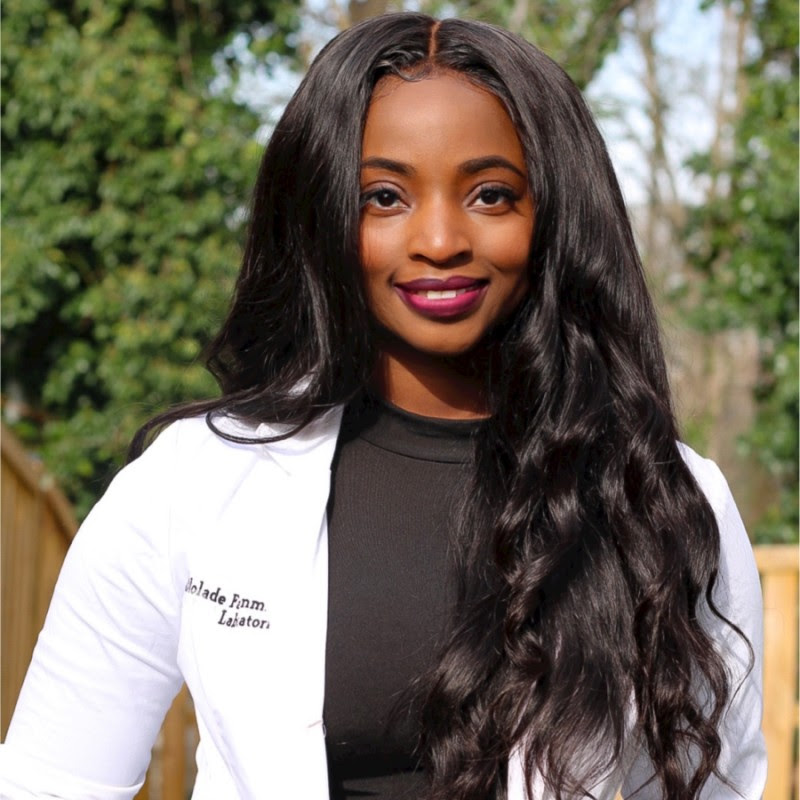 Ololade Fatunmbi
Program Scientist/Scientist Consultant, U.S. Department of Defense
Ololade Fatunmbi, Ph.D. is a program scientist/scientist consultant for the U.S. Department of Defense (DoD). In her role, she provides scientific expertise in biophysics, data analytics, and programmatic guidance in advancing the DoD's basic research portfolio. She works closely with the DoD S&T leadership in the Office of the Secretary of Defense and across the Services, as well as academia to assist the Basic Research office in setting scientific priorities aimed toward ensuring that DoD is a leader in scientific discovery and identifying new paths for investigation.
Prior to joining the DoD, she worked as a Foreign Affairs Officer at the Department of State. In her role as a science diplomat at the Department of State, she worked on advancing priorities in science and technology cooperation between the U.S. and Japan. Dr. Fatunmbi has held positions as an AAAS fellow for the National Science Foundation and as postdoctoral researcher at the University of Pennsylvania studying the mechanical properties of liver cancer. Dr. Fatunmbi is involved with a diverse set of entrepreneurial expenditures, varying from biotechnology to the fashion industry. She received her Ph.D. and B.S. in chemistry from the University of Massachusetts Amherst and Lincoln University, respectively. Dr. Fatunmbi has won numerous awards, including a Global Innovation Fellow Award in 2017, and has been selected to orally present her research in various conferences such as the Biophysical Society in 2019.