BE Seminar: "Musculoskeletal Tissue Engineering"
February 27, 2020 at 12:00 PM

-

1:00 PM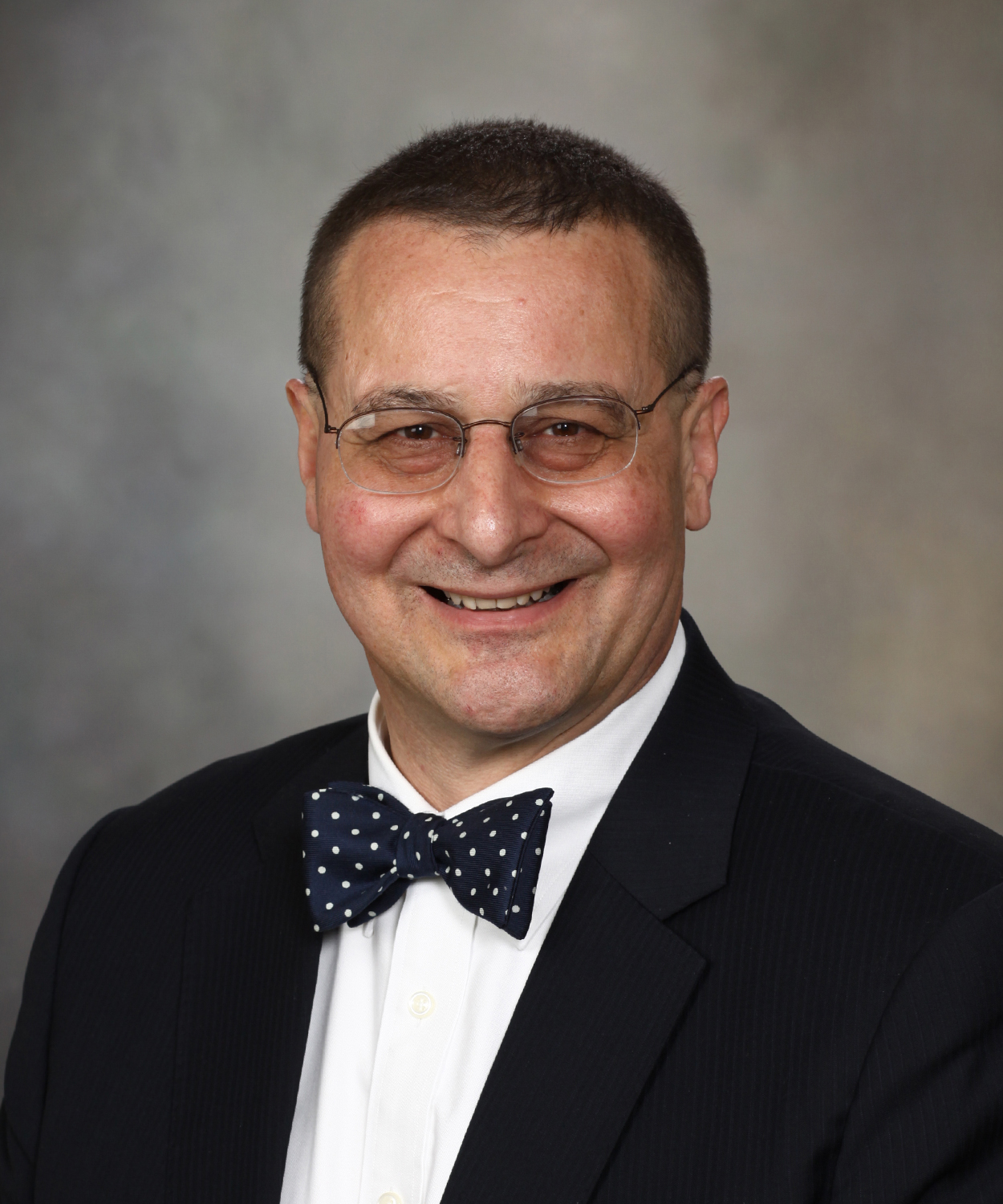 Michael Yaszemski, M.D., Ph.D.
Professor of Orthopedics and Biomedical Engineering, Mayo Clinic
Dr. Michael Yaszemski is the Krehbiel Family Endowed Professor of Orthopedic Surgery and Biomedical Engineering at Mayo Clinic and director of its Polymeric Biomaterials and Tissue Engineering Laboratory. He is a retired USAF Brigadier General. He has served as the president of the Mayo medical staff. He received both bachelor's and master's degrees in chemical engineering from Lehigh University in 1977 and 1978, an M.D. from Georgetown University in 1983 and a Ph.D. in chemical engineering from Massachusetts Institute of Technology in 1995.  He served as a member of the Lehigh University Board of Trustees.