BE Seminar: Next Generation Orthobiologics: Advanced Growth Factor and Biomaterials Engineering
July 9, 2019 at 10:30 AM

-

11:30 AM
The standard of care for augmenting surgical bone repair or regeneration remains bone graft harvested from the patient despite a lack of sufficient quantity or quality of graft in many clinical cases.  Bone morphogenetic protein (BMP) therapeutics have been successfully developed and commercially marketed as substitutes for bone graft.  Although the clinical success of BMP, especially in spinal fusion, is well-documented, safety issues related to the required therapeutic dose, sub-optimal delivery and off-label use have generated substantial controversy.  To address these issues and develop a next generation BMP product with improved efficacy and safety, we designed a series of novel recombinant human chimeric proteins with enhanced binding affinities to key cellular receptors involved in bone formation.  In parallel, a novel biomaterial scaffold was developed to improve the local retention time of these "designer" BMPs and reduce the risk of adverse events.  Through this combination of protein engineering and specialized biomaterial development, large animal studies have demonstrated efficacy at substantially lower doses than those required with existing BMP products and the potential to provide a safer and more effective option for surgeons and patients.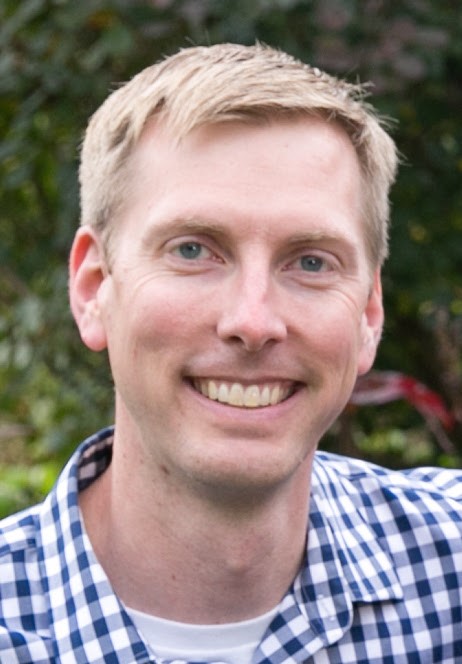 Eric Vanderploeg, Ph.D.
Dr. Vanderploeg completed MS and PhD degrees in Mechanical Engineering at Georgia Tech with a focus on mechanotransduction in cartilage tissue engineering applications.  He went on to post-doctoral training at MIT with an Arthritis Foundation Fellowship exploring utilizing biomaterials for drug delivery.  In 2009, he joined the Tissue Repair group at Wyeth leading the biomaterial carrier development efforts for drug delivery across multiple orthopedic applications.  After the acquisition of Wyeth by Pfizer, Eric moved into the Inflammation & Remodeling research unit and continued to develop next-generation biomaterials for BMP delivery while also working on DNA technologies and therapeutic antibody programs in several disease areas.  In 2013, with the out-licensing of the BMP research and development programs from Pfizer, Eric joined Bioventus, LLC as the Director of Biomaterials Research helping to establish the new R&D site in Boston, MA.  Most recently, he held the role of Senior Director, BMP Program at Bioventus, responsible for leading all R&D efforts to bring a next-generation BMP product through pre-clinical development.