BE Seminar: Deconstructing and Reconstructing Human Tissues (Kelly Stevens)
January 21, 2021 at 3:00 PM

-

4:00 PM
This seminar will be held virtually on Zoom. Check email for details or contact ksas@seas.upenn.edu.
Although much progress has been made in building artificial human tissues over the past several decades, replicating complex tissue structure remains an enormous challenge. To overcome this challenge, our field first needs to create better three-dimensional spatial maps, or "blueprints" of human tissues and organs. We also need to then understand how these spatial blueprints encode positional processes in tissues. My group is developing new advanced biofabrication technologies to address both of these issues. Here, I will describe some of our work in both attaining transcriptomic maps as well as in controlling spatiogenetic wiring of human artificial tissues.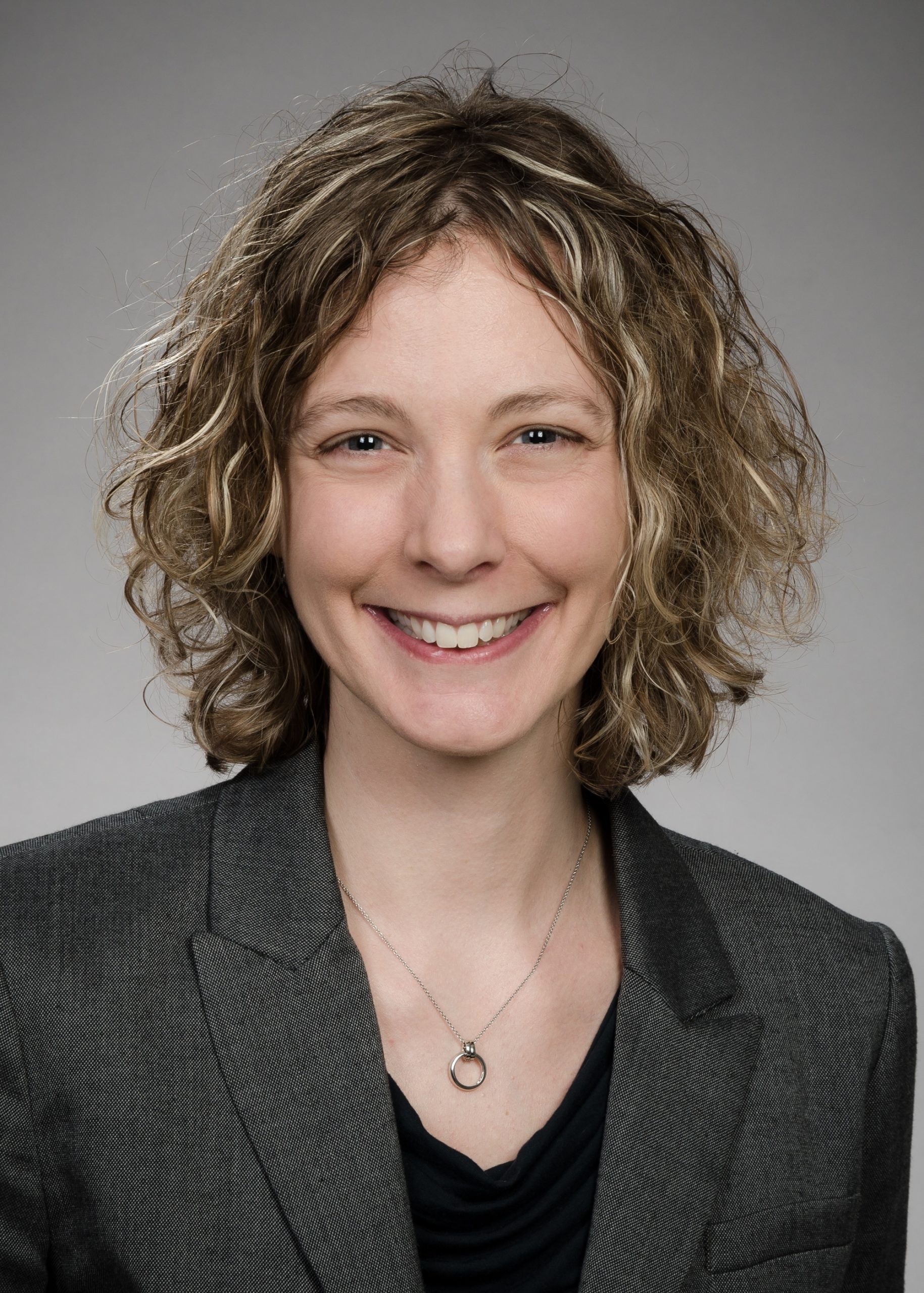 Kelly Stevens, PhD
Assistant Professor, Bioengineering and Pathology, University of Washington
Dr. Kelly Stevens is an Assistant Professor of Bioengineering, and Laboratory Medicine & Pathology at the University of Washington. Dr. Stevens' research focuses on mapping and building artificial human tissues to treat liver and heart disease. She has made contributions to improve human cell sourcing, vascularization, structure and physiology of human bioartificial tissues. Dr. Stevens has received several awards in recognition of this work, including the NIH New Innovator Award, BMES CMBE Rising Star Award, John Tietze Stem Cell Scientist Award, and Gree Foundation Scholar Award.