BE Seminar: "Multi-input Chemical Control With Computationally Designed Proteins for Research Tools and Cell Therapies" (Glenna Wink Foight)
February 11, 2021 at 3:00 PM

-

4:00 PM
This event will be held virtually via Zoom – check email for details or contact ksas@seas.upenn.edu
Protein modules that are responsive to small molecule inputs have enabled control of cellular processes for decades' worth of important mechanistic studies. More recently, they have gained attention as a means of control for improved safety of cellular therapies. To date, most small molecule-responsive systems have been adapted from natural proteins, which provide limited control behaviors and often rely on small molecules with non-ideal properties for use in humans. I will describe how we have used computational protein design to move beyond these naturally occurring systems to create a new set of molecular tools that are responsive to multiple clinically approved drugs. The unique architecture of our system enables more complex control behaviors for multiple cellular outputs. I will describe applications of this designed system in the control of mammalian cytoskeletal signaling, transcription, and CAR T-cell therapy.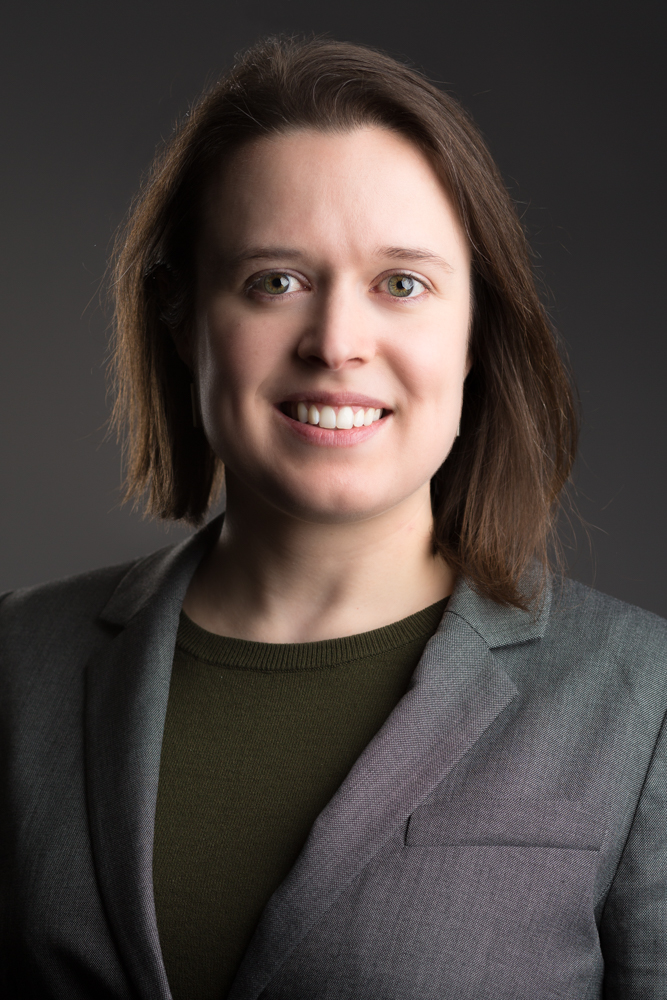 Glenna Wink Foight
Senior Scientist, Lyell Immunopharma
Dr. Glenna Foight is a Senior Scientist at Outpace Bio, where she leads a team that focuses on engineering small molecule drug-based control of cell therapies. Her work at the startups Outpace Bio and Lyell Immunopharma has involved the adaptation of technologies that she developed as a Washington Research Foundation Innovation Postdoctoral Fellow at the University of Washington. Dr. Foight received her Ph.D. in Biology from MIT and her B.S. in Biochemistry from North Carolina State University. Her background is in applying protein design and engineering to develop novel molecular interventions and control strategies for applications in basic research, cancer, and cell therapy.