BE Seminar: "Engineering New Tools to Understand Airway Mucosal Barrier Function" (Gregg Duncan)
January 20 at 3:30 PM

-

4:30 PM
This seminar will be held in person and on zoom (the link will be sent out via email).
Mucus is a biological gel within the lung designed to behave like an "escalator" with the ability to capture potentially harmful inhaled materials (e.g. pathogens, particulates) and carry these materials via mucociliary clearance up to the throat to be swallowed and sterilized. MUC5B and MUC5AC are large, gel-forming mucins that assemble to form airway mucus gels. In individuals with asthma, biochemical analysis of mucus produced by cough revealed mucin composition is altered as a function of disease severity, with a shift from MUC5B to MUC5AC as the predominant secreted mucin. However due to the lack of appropriate models, it is not yet fully understood how imbalance in ratio of MUC5B to MUC5AC contributes to the biological function of mucus. Recently, we have engineered a mucin-based biomaterial with native-like viscoelasticity, here termed 'synthetic mucus'. To understand mucus dysfunction in asthma, we customized synthetic mucus to mimic the biochemical and biophysical properties of airway mucus in health and in asthma. In addition, we characterized the rheological properties and transport function of mucus in differentiated human airway tissue cultures genetically engineered to secrete either MUC5B or MUC5AC. These bioengineered models provide new key insights on how MUC5B and MUC5AC work in concert to enable host mucosal barrier function providing a highly valuable means to understand their roles in health and disease.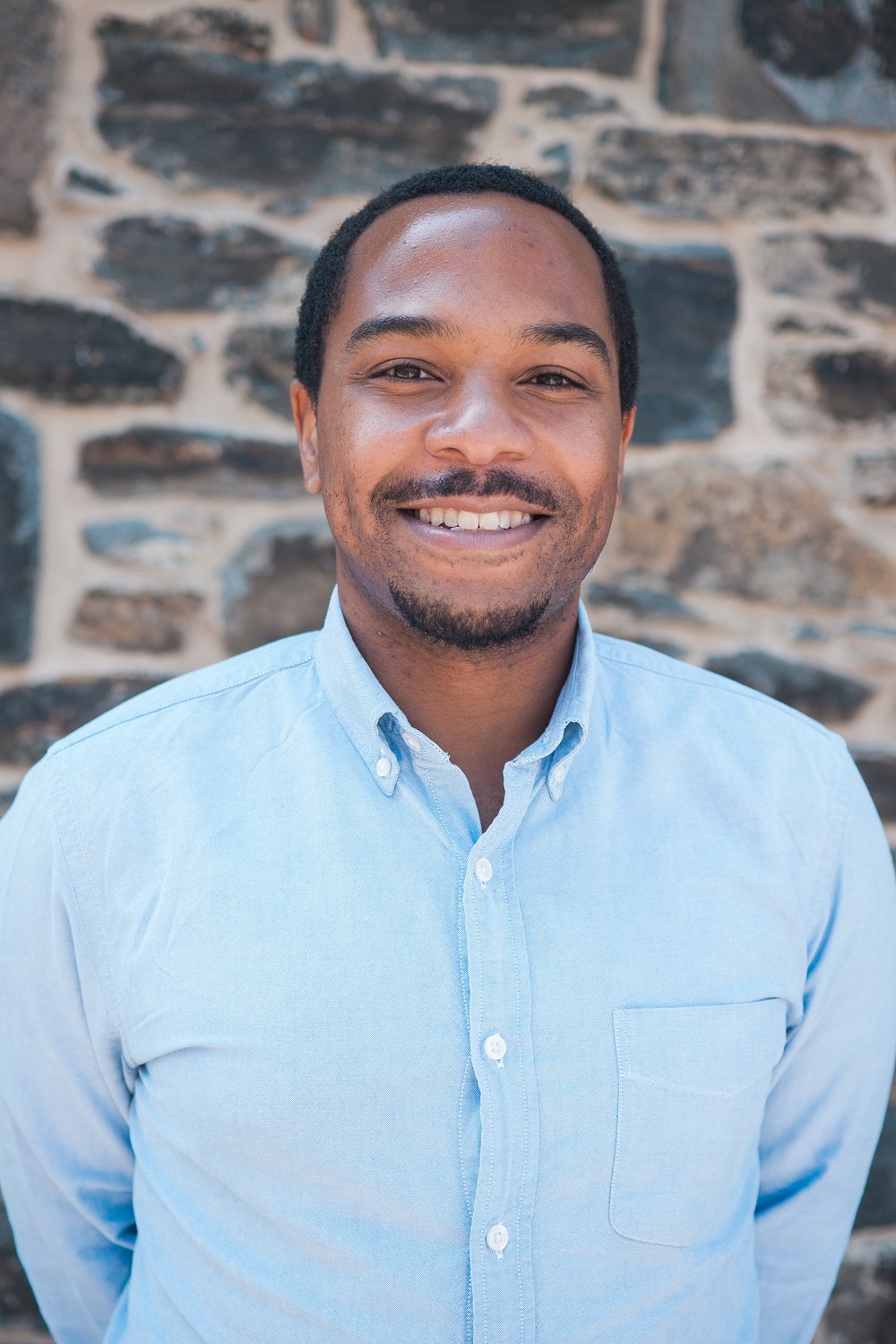 Gregg Duncan, Ph.D.
Assistant Professor, Fischell Department of Bioengineering, A. James Clark School of Engineering, University of Maryland
Gregg Duncan earned his Ph.D. in chemical engineering under the guidance of Michael Bevan at Johns Hopkins University in 2014. He then completed his postdoctoral training at Johns Hopkins School of Medicine in the Center for Nanomedicine directed by Justin Hanes. In 2017, Dr. Duncan was appointed as an assistant professor in the Fischell Department of Bioengineering at the University of Maryland. Dr. Duncan leads the Respiratory Nano Bioengineering (RnB) lab, which aims to understand airway micro-physiology in health and disease to engineer new therapeutic strategies for obstructive lung diseases such as asthma, chronic obstructive pulmonary disease, and cystic fibrosis. Dr. Duncan is the recipient of several honors and awards including the BMES-CMBE Rising Star Award, BMES Rita Schaffer Young Investigator Award and the NSF CAREER Award.