BE Seminar: "Phage and Robotics-Assisted Biomolecular Evolution" (Emma Chory)
October 21, 2021 at 3:30 PM

-

4:30 PM
This seminar will be held live and broadcast on zoom – check email for link or contact ksas@seas.upenn.edu.
Evolution occurs when selective pressures from the environment shape inherited variation over time. Within the laboratory, evolution is commonly used to engineer proteins and RNA, but experimental constraints have limited our ability to reproducibly and reliably explore key factors such as population diversity, the timing of environmental changes, and chance. We developed a high-throughput system for the analytical exploration of molecular evolution using phage-based mutagenesis to evolve many distinct classes of biomolecules simultaneously. In this talk, I will describe the development of our open-source python:robot integration platform which enables us to adjust the stringency of selection in response to real-time evolving activity measurements and to dissect the historical, environmental, and random factors governing biomolecular evolution. Finally, I will talk about our many on-going projects which utilize this system to evolve previously intractable biomolecules using novel small-molecule substrates to target the undruggable proteome.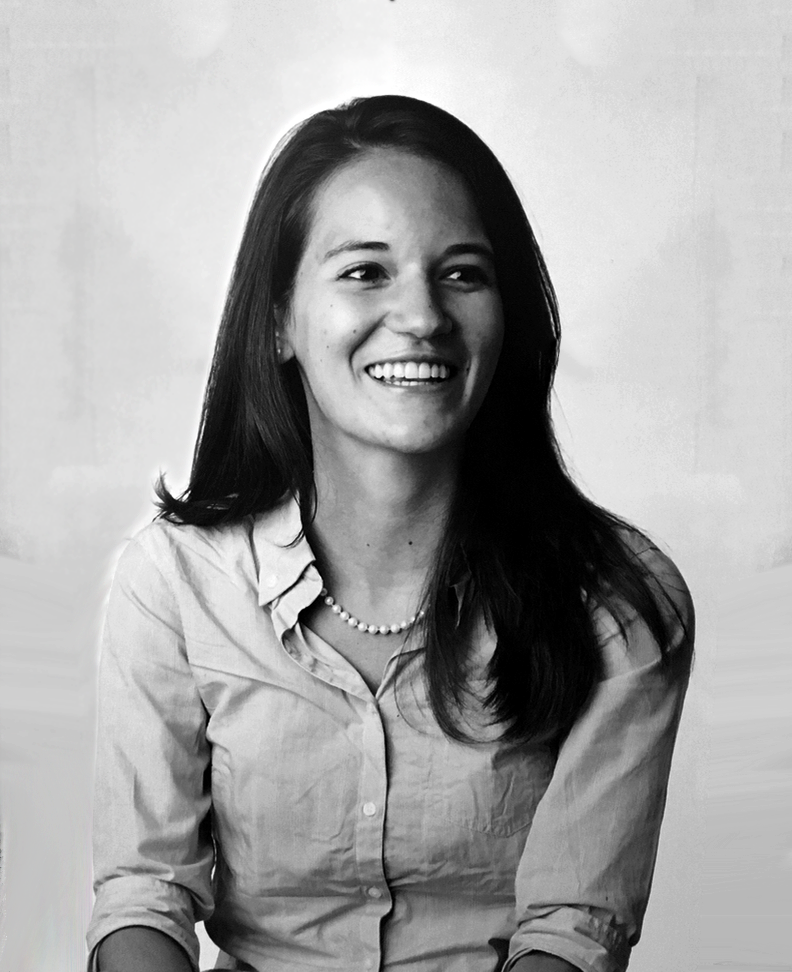 Emma Chory, Ph.D.
Postdoctoral Fellow, Sculpting Evolution Laboratory, MIT
Emma Chory is a postdoctoral fellow in the Sculpting Evolution Group at MIT, advised by Kevin Esvelt and Jim Collins. Emma's research utilizes directed evolution, robotics, and chemical biology to evolve biosynthetic pathways for the synthesis of novel peptide-based therapeutics. Emma obtained her PhD in Chemical Engineering in the laboratory of Gerald Crabtree at Stanford University. She is the recipient of the NSF Graduate Research Fellowship and a pre- and postdoctoral NIH NRSA Fellowship.